Remembering Joe South: 1940-2012
Beloved singer/songwriter Joe South passed away Wednesday, September 5 at his home in Buford, Georgia. An award-winning, longtime member of BMI's songwriting family, South composed and performed smart, perceptive songs that enthralled pop, rock and country audiences, including "Hush," "(I Never Promised You a) Rose Garden," "Walk a Mile in My Shoes," and "Games People Play," which earned the Grammy for song of the year in 1970, among many others. "Rose Garden" garnered BMI Country and Pop Song of the Year in 1971.
To learn more about Joe South's incredible life and career, read the tribute in the Los Angeles Times. To celebrate his music, enjoy this live performance of "Games People Play."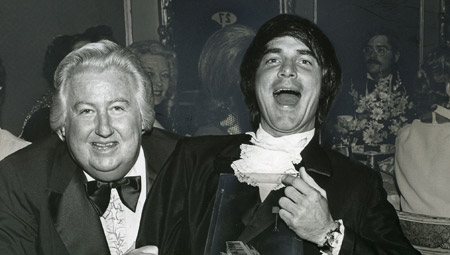 Joe South (right) and his longtime publisher Bill Lowry celebrate the success of South's "(I Never Promised You a) Rose Garden" (sung by Lynn Anderson) at the 1971 BMI Pop Awards.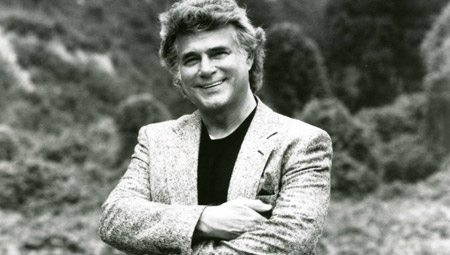 Joe South