Producer Power Workshop Off to a Strong Start
BMI presented its first BMI Producer Power Workshop on March 31 at Tree Sound Studios in Norcross, GA. Sponsored by Remy Martin, the workshop, featured producer DJ Toomp as the host of the series' first installment.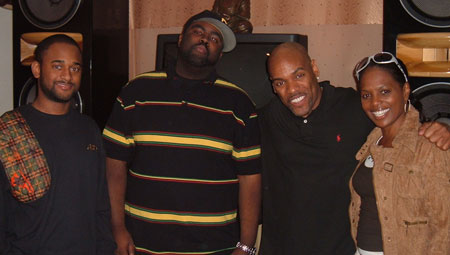 BMI's Byron Wright, Heist, DJ Toomp and BMI's Catherine Brewton
The 30 attendees participated in a Q&A moderated by BMI's Byron Wright and toured the studio, while DJ Toomp, who is currently working on Kanye West and Mariah Carey's next projects, spoke about topics ranging from how he got started in the business to what his preferred production tools are. The 10 selected producers were each able play one of their tracks and get feedback and tips from DJ Toomp.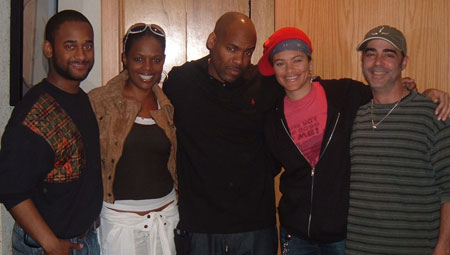 BMI's Byron Wright, BMI's Catherine Brewton, DJ Toomp, Tree Sound's Mali and Owner of Tree Sound, Paul Diaz
Up-and-coming producer Heist drove down from Baltimore to be a part of the event. Jazze Pha, Mannie Fresh and Rodney Jerkins, all whom have lent their support to the Producer Power Workshop, are possible participants in the next installment.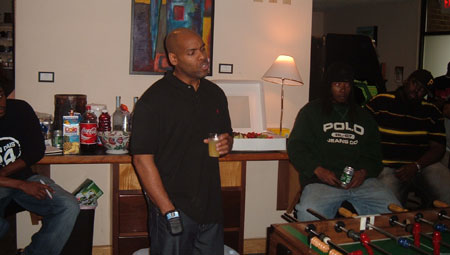 DJ Toomp