Mike O'Neill Updates BMI Songwriters & Composers on DOJ Issue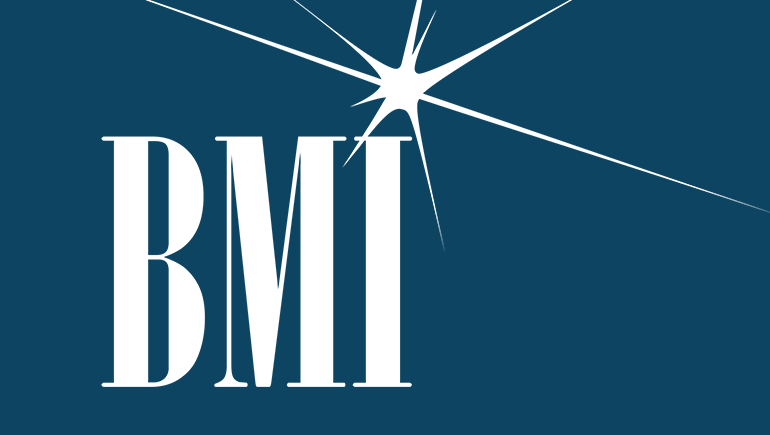 It's been just over a week since the DOJ shared its interpretation of BMI and ASCAP's consent decrees, and I wanted to take a moment to update you on what's been happening.
As you know, during our meeting on June 29, we learned that the DOJ would not take the opportunity to modernize BMI's outdated consent decree.  Instead, it determined that BMI and ASCAP must follow a 100% licensing model, a practice that has never been the industry standard and one that BMI and ASCAP never raised for discussion.
Since then, the DOJ began a series of meetings with key industry participants to share this news with them directly.  Understandably, there is a lot of confusion about what this means and a lot of conversations taking place within the industry about what will happen.   
First and foremost, let me stress that the DOJ's position is simply that – its position.  It's not a ruling or a decision.  It is how the DOJ interprets BMI's consent decree. And as you know, BMI disagrees strongly with that interpretation.
While we hope to reach a mutually agreeable resolution with the DOJ, we have a number of scenarios in front of us that we are evaluating carefully.  We believe the DOJ's interpretation benefits no one – not BMI or ASCAP, not the music publishers, and not the music users – but we are most sensitive to the impact this could have on you, our songwriters and composers.  The decisions we make will always consider what is in your best interest.
To that end, we are working closely with ASCAP as we evaluate our options.  Both BMI and ASCAP believe this situation transcends the normal healthy competition between our organizations.  We are united in our determination to protect the rights of our songwriters and composers, as well as your creative freedom and financial interests.   
We have heard from many of you with questions about what this all means.  A Q&A can be found here to help answer some of the questions that have come up.
As we have in the past, BMI may call on you to help us in this fight.  We hope you will be available.
I will continue to keep you updated as news develops.
Mike O'Neill
President & CEO

Related
Mike O'Neill Responds to the Recent Proposal From the US Department of Justice (June 30, 2016)
A Note From Mike O'Neill to BMI's Songwriters, Composers & Publishers (June 30, 2016)