"Let's Play LA!" Showcases the Music of BMI Composer Inon Zur
BMI composer Inon Zur accompanied the Los Angeles Jewish Symphony for a first-ever live performance of highlights from his video game soundtrack Fallout 4 on Sunday, August 21, at the newly renovated Ford Theatres in Hollywood. In addition to the breathtaking performance of the score, which was selected as one of the best video game scores of 2015 by the British Academy of Film and Television Arts and Classic FM, the 60-piece orchestra showcased a concert suite from Zur's Disney's Fantasia: Music Evolved. Zur, who is a three-time BAFTA nominated composer, is also responsible for the music to the Dragon Age series, the Prince of Persia series, and in the realm of film and TV, Lionsgate's suspense-thriller Reclaim, among others.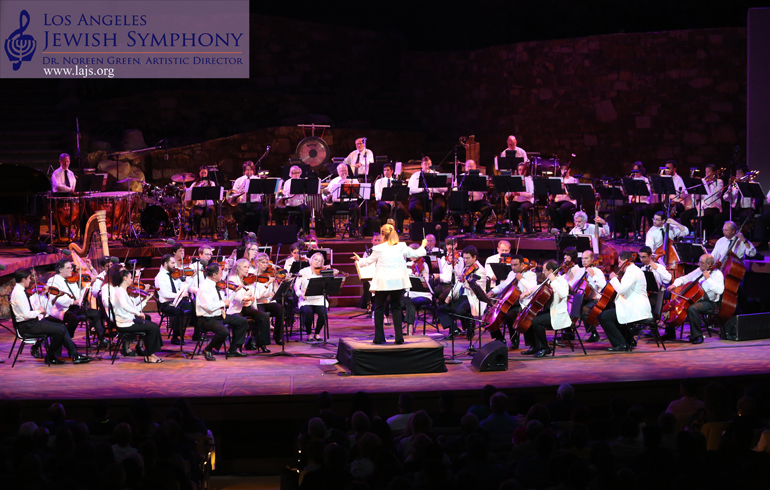 Acclaimed artistic director Dr. Noreen Green conducts the Los Angeles Jewish Symphony as they pay homage to the works of Inon Zur. A very special tribute to BMI composer Mickey Katz was also part of the magical night when clarinetist/BMI composer and Klezmer maven Zinovy Goro showcased the music of the late comedian and musician.