Cuitla Vega Joins the BMI Family
Singer-songwriter Cuitla Vega has a simple wish: On his Twitter page, his profile reads "I try to touch hearts with my voice and songs …" His mellow music and earnest nature certainly resonate with his fans, whose mentions of Vega describe the emotions he evokes from his listeners, from "relaxing" and "sweet" to how his voice is "a pleasure to listen to." This popularity is mirrored by his online presence — his video posts total nearly 14 million views,  an impressive metric considering his debut album is yet to be released. Vega also has a gracious side: In a personal video diary entry he calls "El Sueño Crece" (The Dream Grows), he talks about welcoming his fans' covers of his songs as he himself started his musical career that way, singing his own renditions of his favorite musical acts.
Aside from his personal career, he also writes songs for other Latin music artists; in "El Papel Cambió" (sung by El Komander), he mixes contemporary lyrics with the traditional style of a Mexican ballad. That proved to be a popular choice as the song recently placed in the top 10 list on MonitorLatino.com.
Vega recently signed with BMI and hopes to share his heartfelt performances with listeners in Latin America and the U.S. Learn more about Vega's music and videos.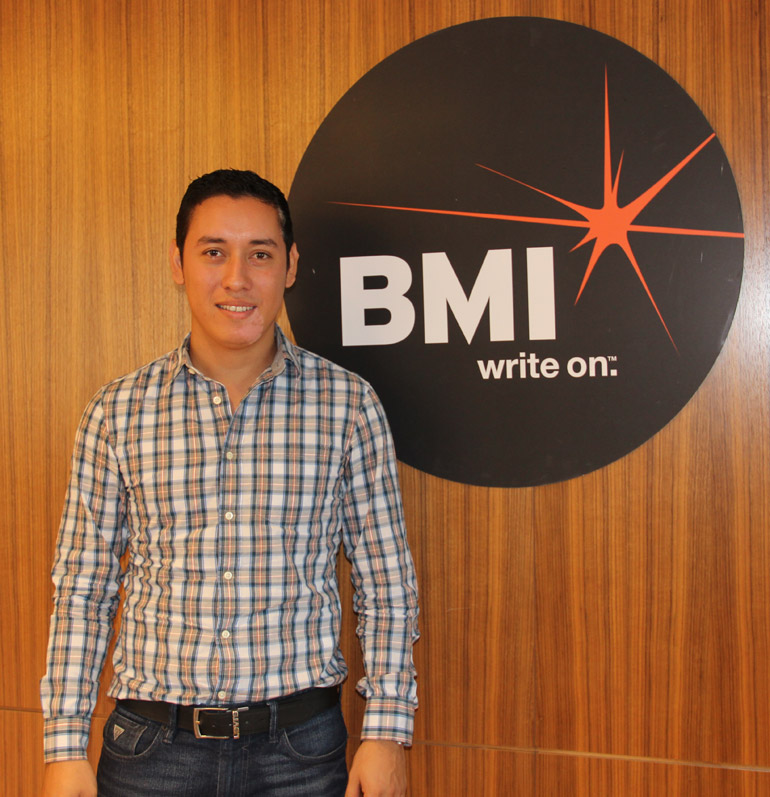 Pictured: Singer-songwriter Cuitla Vega.