Celebrate Italian Heritage Month With BMI
We all know that Italians have greatly contributed to world culture - through art, cinema, fashion, literature, technology, cuisine, even sports cars - but what would pop music be without them? October, also known as Italian Heritage Month, is the perfect time to ponder this question. Here at Broadcast Music, Inc., we're proud to represent the performance rights for the musical works of many outstanding Italian and Italian-American singer-songwriters throughout history - from the early pioneers like Louis Prima to a certain Stefani Joanne Angelina Germanotta, better known by her stage name, Lady Gaga.
Sonny Bono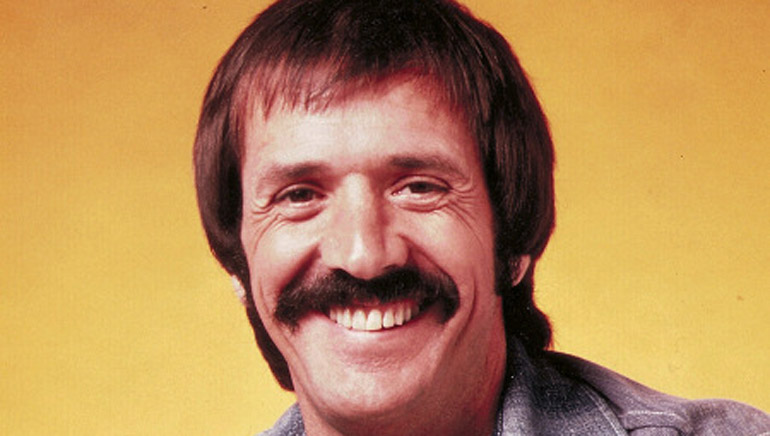 Salvatore Phillip Bono, popularly known as Sonny, was born to Sicilian immigrants in Detroit. Bono eventually moved west to Los Angeles, where he found a mentor in Phil Spector, learning the ins and outs of the recording industry and eventually becoming a songwriter for prominent British invasion bands of the 1960s. When Bono met Cher, they fell in love and made a mark as the dynamic husband-and-wife duo Sonny & Cher. Their joint hits such as 1965's "I Got You Babe" and 1967's "The Beat Goes On" made Bono a coveted producer and songwriter in the music industry.
Louis Prima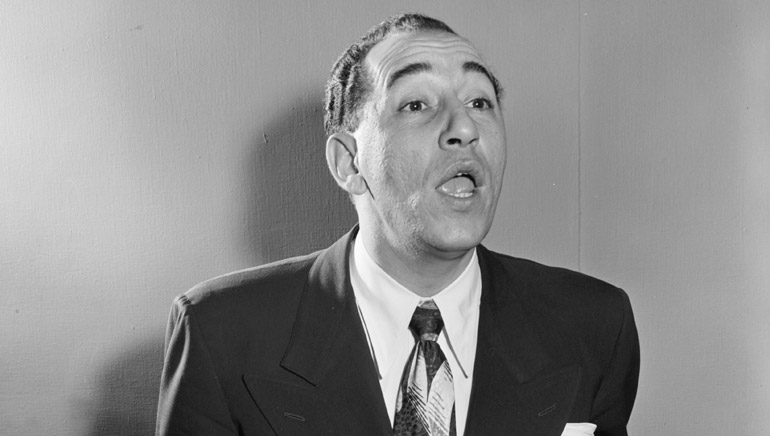 Popular music would not be the same without Prima's indelible brand of jazz, big band and early rock and roll hits, including "Jump, Jive and Wail," "Oh Marie," and "Sing, Sing, Sing." Born in 1910 in New Orleans to an Italian father and Italian-American mother, Prima learned to play piano as a child and developed his musical tastes by observing the city's jazz greats. In the tumultuous decades when Italian Americans in the United States were known to shy away from embracing their roots, Prima was known to do so proudly, as evidenced by the Italian lyrics to his hit, "Buona Sera." Prima's release The Wildest!, with Capitol Records in 1957, is an explosive album that today is considered a masterpiece of American popular music.
Ani DiFranco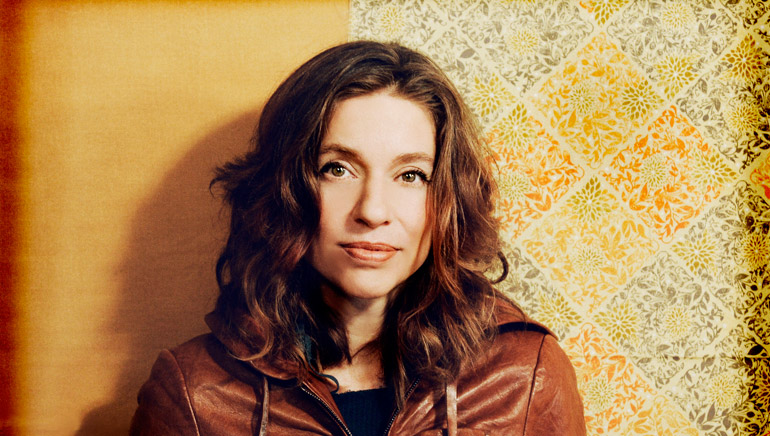 Over the last two decades, DiFranco has become one of the most recognized independent singer-songwriters, poets and activists in the music industry. Through her own Righteous Babe record label, DiFranco has released 20 albums and received acclaim for her fearless lyrics on feminism, politics and personal relationships. Born in Buffalo, New York, in 1970 to an Italian-American father, DiFranco began her career in music at nine years old, performing in coffee shops. At 20, she released her first album, slowly garnering enough recognition through enthusiastic word-of-mouth. Her 1996 album Dilate debuted at the top of the Billboard charts, a surprising outcome for an independent release.
Rivers Cuomo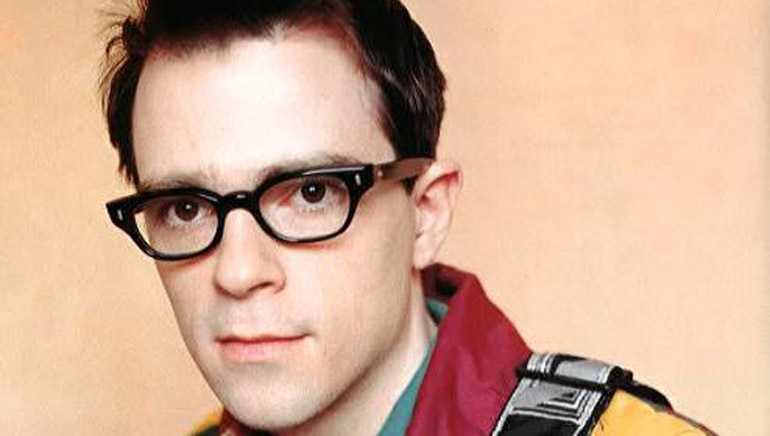 Cuomo is the front man and lead songwriter of Weezer, one of the most recognized and successful rock and roll bands in contemporary alternative music. The band's first album, Weezer (also known as The Blue Album), released in 1996, was certified triple platinum in the U.S., only to be followed up by Pinkerton, the critically lauded and still revered album cited by young musicians across the board as a major influence. As a songwriter, Cuomo has showcased his skills for catchy irreverence and quirky pop culture references.
Lady Gaga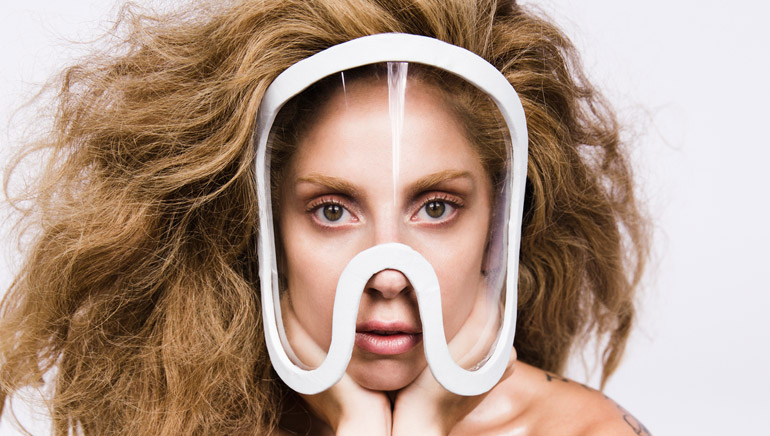 Stefani Joanne Angelina Germanotta, or Lady Gaga, has acknowledged her kinship with another Italian-American pop queen, Madonna Louise Ciccone (aka Madonna). They are both strong, fearless and iconic performers. For the video of "Eh, Eh (Nothing Else I Can Say)," from her debut album The Fame, Gaga features Florence prominently as the backdrop for her suggestive and playful choreography atop a Vespa, undoubtedly a nod and appreciation of her Italian roots in true Lady Gaga fashion. With her new album set to drop next month, Gaga will undoubtedly remind us why she deserves a place atop pop culture's reign.
Bob Gaudio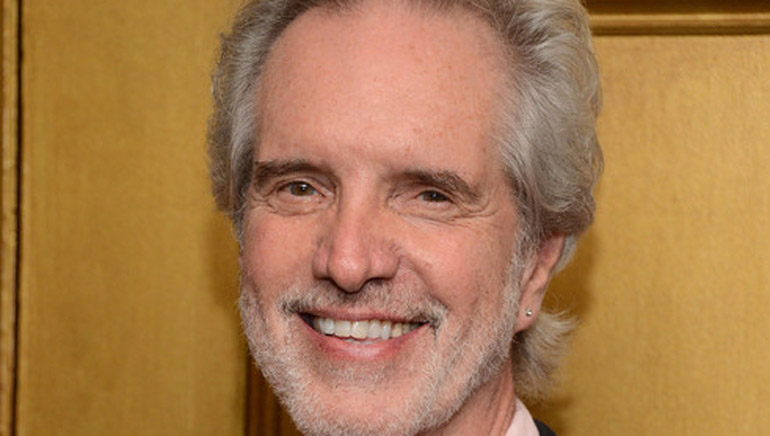 One of four young Italian Americans from Belleville, New Jersey, with musical ambitions, Gaudio was a founding member of Frankie Valli and the Four Seasons. As a member of the Four Seasons, Gaudio wrote hits like "Sherry," "Rag Doll" and "December 1963 (Oh, What a Night)," even after he stopped touring with them as a performer. His songwriting talents then led him to work with other greats like Neil Diamond, Barbra Streisand, Michael Jackson and Nancy Sinatra. Eventually, Gaudio developed the award-winning Broadway musical about the Four Seasons, Jersey Boys. Gaudio's upbringing in the hard-working Italian-American community in Jersey shaped his ambitions and desires to become one of pop music's greatest songwriters, a title confirmed by his 1995 induction into the Songwriters Hall of Fame.
Chick Corea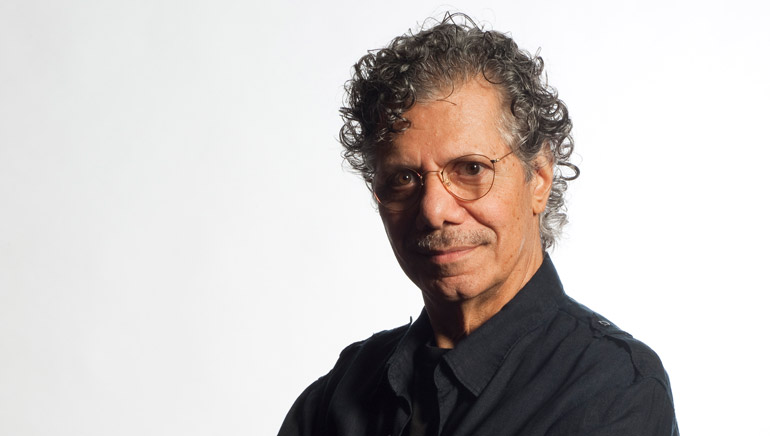 Growing up in Massachusetts, Armando Anthony "Chick" Corea was schooled not only in bebop, jazz, salsa and flamenco, but also the classical compositions of Beethoven and Mozart, which led to his rise as a piano player, keyboardist and composer. His fearless mixing of Latin genres and jazz has led him to perform with a wide range of artists such as Mongo Santamaria, Sarah Vaughan, Miles Davis and the London Philharmonic. Corea is a tireless composer and continues to develop new projects, most recently forming Chick Corea & The Vigil, as he continues to make a mark in the contemporary jazz scene.
Cyndi Lauper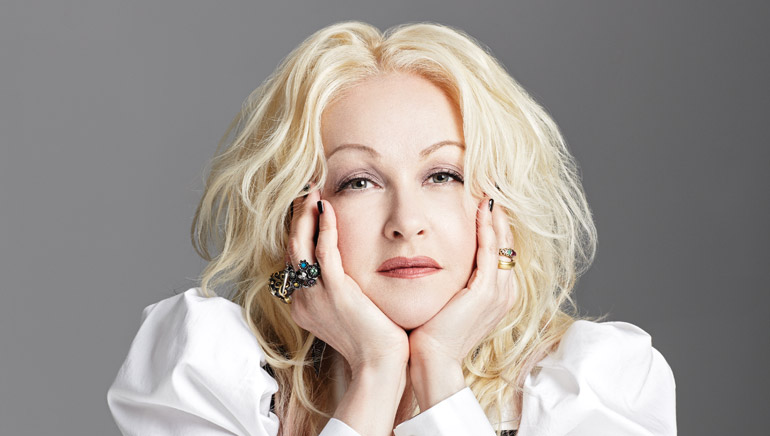 Twenty years ago, Lauper released She's So Unsual and quickly became a force to reckoned with in pop music. The album became the first debut by a female to have four top-five hits on the Billboard charts. But Lauper's appeal went beyond music - her distinct style and daring fashion sense had little girls everywhere dressing like her. Lauper, born and raised in Queens by an Italian-American mother, was shaped by the city that was home to millions of Italians who migrated to the United States in search of new dreams and opportunities. From her discernible New York accent to her early endorsement of Manhattan's legendary vintage shop Screaming Mimi's, Lauper has challenged traditions and continues to find success, most recently as the brilliant mind behind the Tony Award-winning musical, Kinky Boots.
Christina Perri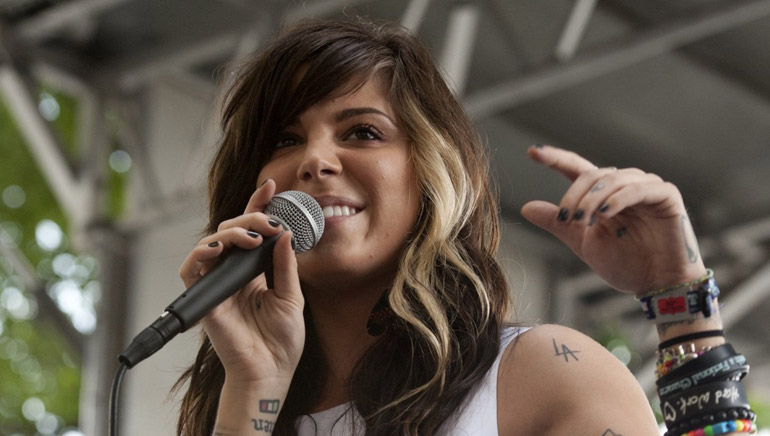 This young singer-songwriter, born and raised in Philadelphia, wears her appreciation for her Italian heritage proudly and permanently. The tattoo enthusiast has the Italian flag inked on the inside of her wrist and the words "La Mia Famiglia" ("My Family") and "Ti Amo" (I Love You) on her chest. Perri is known to draw from her most personal experiences to pen the sincere lyrics to her songs – "Jar of Hearts," her first hit, is as frank as a breakup song gets. She has traveled to Italy, speaks the language and credits her close-knit family with instilling important values, like maintaining a down-to-earth approach to her well deserved fame and acclaim.