Carrie Underwood to be Honored With T.J. Martell's 2013 Artist Achievement Award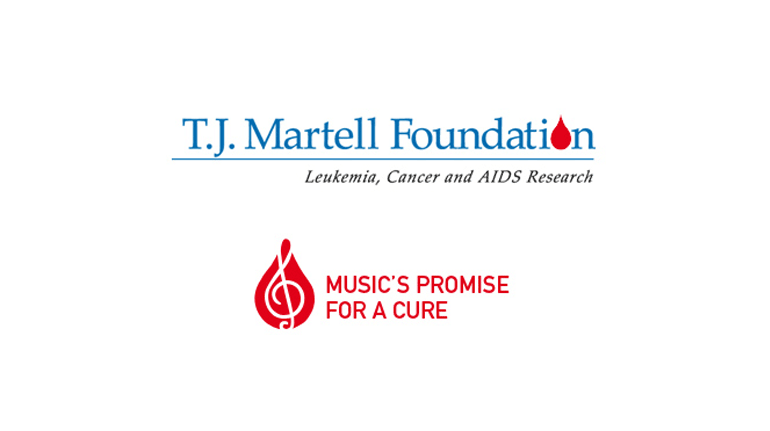 The T.J. Martell Foundation for Leukemia, Cancer and AIDS Research, one of the most respected charities in the music industry, will honor Broadcast Music, Inc. superstar Carrie Underwood with the 2013 Artist Achievement Award at its 38th Annual Honors Gala on Tuesday, October 22, at the legendary Cipriani in New York. The Foundation's yearly Gala brings together top supporters and is the perfect example of the arts and philanthropy working together to achieve results that make a difference in people's lives.
"When I started this Foundation with several of my peers in the music and entertainment business in honor of my son T.J., I wanted to do all that I could to make sure other families would not have to suffer the way my family did," said Tony Martell, Founder & Chairman of the T.J. Martell Foundation. "We are thrilled to honor Carrie Underwood with this year's Artist Achievement Award."
In addition to the awards ceremony, there will be a special performance by PRS/BMI legendary songwriter Sting. For more information, please visit tjmartell.org.