BMI Songwriters Recognized by Songwriters Hall of Fame in 2013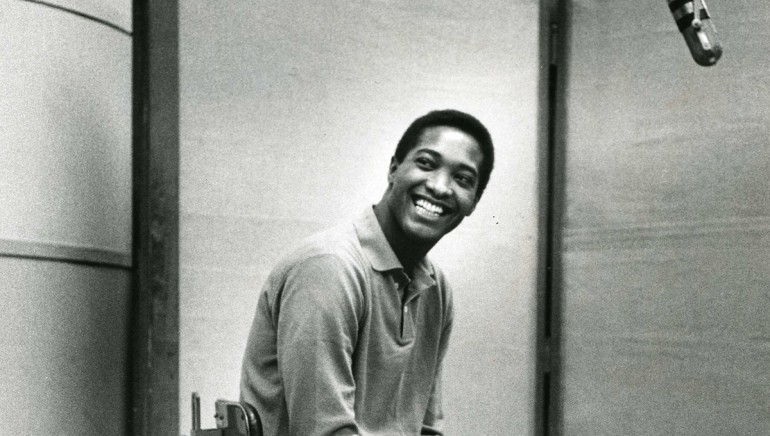 Broadcast Music, Inc. songwriter Sam Cooke, who was posthumously inducted into the Songwriters Hall of Fame in 1987, is again being recognized for his work with the 2013 Songwriters Hall of Fame Towering Song Award for "A Change Is Gonna Come." The 44th Annual Induction and Awards Dinner on Thursday, June 13, 2013, in New York City will also honor hit-maker Tony Hatch (PRS) with induction, while Elton John (PRS) will be presented with the Johnny Mercer Award, and Benny Blanco, the Hal David Starlight Award.
"A Change Is Gonna Come" was written by Sam Cooke in 1963, released as a single in December of 1964 and was almost immediately adopted as an anthem by the Civil Rights Movement. The song has been recorded more than 500 times by artists including Aretha Franklin, Otis Redding, Solomon Burke, Bobby Womack, the Fugees, Jon Bon Jovi, Seal, R. Kelly, Gavin DeGraw, Terence Trent D'Arby, the Righteous Brothers, Al Green and many others. In 2005, "A Change Is Gonna Come" was voted #12 in Rolling Stone's 500 Greatest Songs of All Time and voted #3 in Pitchfork Media's The 200 Greatest Songs of the 1960s. The song is also among those considered as "the most important ever recorded" by National Public Radio (NPR) and was selected by the Library of Congress for inclusion in the National Recording Registry.
The Towering Song Award is presented by the Songwriters Hall of Fame to the creator(s) of an individual song that has influenced our culture in a unique way throughout the years. Previous Towering Songs have included the enduring "Take Me Out To The Ballgame," "Moon River," "Bridge Over Troubled Water," "It Was A Very Good Year" and "Stand By Me."