BMI Delivers a Decade of Support for Sundance Composers Lab
BMI celebrated its 10th year of sponsoring the Sundance Composers Lab, which was held this past summer in Provo, Utah. The lab is an intensive film-music program run by the Sundance Institute, where six composer Fellows work with directors in Sundance's Directors Lab and get guidance from a panel of industry experts. BMI's Doreen Ringer Ross is an original advisor for the program. This year's fellows included Gingger Shankar, Derrick Hodge, Enis Rotthoff, Shahzad Ali Ismaily, Jeremy Flower and Jeff Toyne.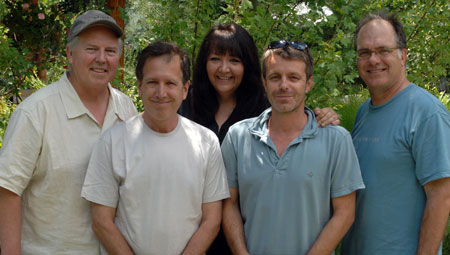 Composer/advisor George S. Clinton; Sundance Composers Lab Director and composer Peter Golub; BMI's Doreen Ringer Ross; composer/advisor Harry Gregson-Williams; percussionist/advisor Steven Schick.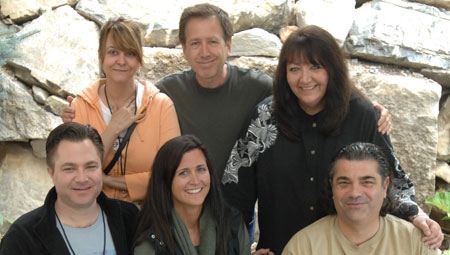 Back: Music supervisor/advisor Tracy McKnight, Peter Golub, Doreen Ringer Ross; front: agent/advisor Rob Messinger, New Line Senior VP, Music /advisor Erin Scully, and HBO music supervisor/advisor Evyen Klean.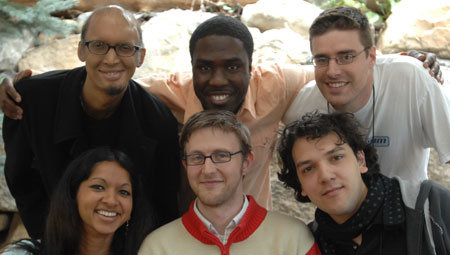 Back: Composers Lab Fellows Shahzad Ali Ismaily, Derrick Hodge and Jeff Toyne; front: Gingger Shankar, Jeremy Flower and Enis Rotthoff.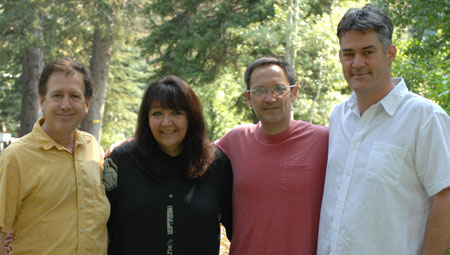 Peter Golub, Doreen Ringer Ross; advisor Osvaldo Golijov, composer/advisor Graeme Revell.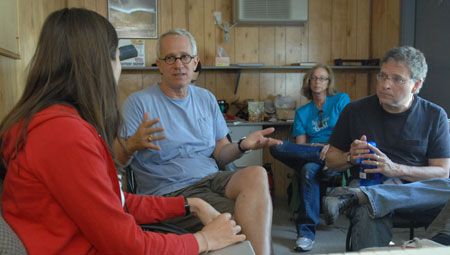 Composer/advisor James Newton Howard and director/advisor Lawrence Kasdan.