BMI Members Receive Free Song Submission to the Independent Music Awards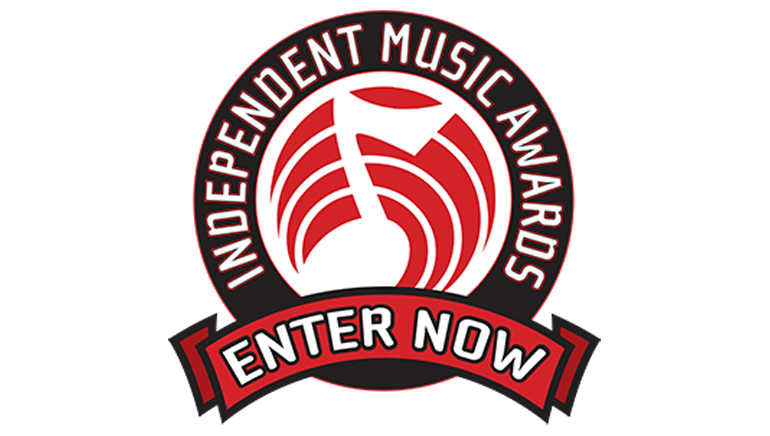 BMI affiliates are again this year invited to take advantage of one free song submission after their first paid submission to the 16th annual Independent Music Awards (IMAs). Enter in any Album, EP, Song, Producer, Video or Design category here during the program and you'll receive a free song coupon with your receipt.
BMI members who release their music independently, or who are signed to independent labels, can submit their recordings and design projects. Iconic artists including Tom Waits, Amy Lee and Michael W. Smith, along with fans, music supervisors and talent buyers from North America, Europe and Pacific Rim will choose the year's best artists and releases. (Past IMA nominees include Macy Gray, Jackson Browne, fun., Killer Mike, Passenger and Flying Lotus, as well as BMI members Five Finger Death Punch, Valerie June, Melissa Auf der Maur, Elizabeth Mitchell, Girl In A Coma and Bent Knee).
Winners will be announced from the stage of Lincoln Center during a day-long music event showcasing IMA artists to fans and industry representatives during NYC GRAMMY week.