BMI Congratulates the Winners of the 70th Annual BMI Student Composer Awards
The BMI Foundation, in collaboration with BMI, has announced seven young classical composers, ages 19 to 28, as winners of the 70th annual BMI Student Composer Awards. This year's ceremony was held yesterday at Tribeca 360 and winners were announced by the Chair of the BMI Student Composer Awards, Ellen Taaffe Zwilich.
"Celebrating these young composers is the highlight of our year at BMI Classical," said Deirdre Chadwick, President of the BMI Foundation. "As emerging artistic voices, it's so important for them to receive recognition and encouragement, and we are thrilled to honor their achievements."

The 2022 award winners are:
Cheng Jin Koh, 26 - Awarded the William Schuman Prize for most outstanding score; Student of Elizabeth Hoffman at New York University
Oliver Kwapis, 25 - Student of Jeffrey Stolet at Oregon University School of Music and Dance
Alan W. Mackwell, 24 - Student of John McDonald at Tufts University
Ábel M.G.E., 28 - Student of Julian Anderson
Sehyeok (Joseph) Park, 19 - Student of Abigail Richardson-Schulte at the University of Toronto; Awarded the Carlos Surinach Prize honoring the youngest winner of the competition
Nina Shekhar, 27 - Student of Donnacha Dennehy at Princeton University
Kari Watson, 24 - Student of Augusta Read Thomas at the University of Chicago
Cheng Jin Koh received the William Schuman Prize for most outstanding score, and Sehyeok (Joseph) Park was awarded the Carlos Surinach Prize, given to the youngest winner in the competition. Three additional composers received an honorable mention this year: Malcolm Xiellie, 15, a student of John Syzygy; Apoorva Krishna, 26, a student of Bruno Råberg; and Lucy Chen, 17, a student of Yiming Wu. Chen received honorable mention in the 2021 competition as well.

Alexandra du Bois, Carlos Carrillo and Jeremy Gill served as preliminary judges this year. The final judges were Oscar Bettison, Han Lash, José Serebrier and Matthew Evan Taylor. The BMI Student Composer Awards recognize superior musical compositional ability with annual educational scholarships totaling $20,000. This year, nearly 500 online applications were submitted to the competition from students around the world, and all works were judged anonymously. BMI, in collaboration with the BMI Foundation, has awarded over 600 grants to young composers throughout the history of the competition.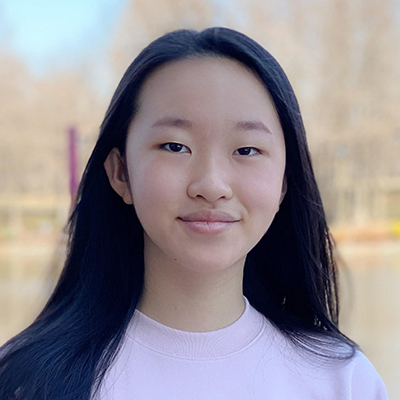 Lucy Chen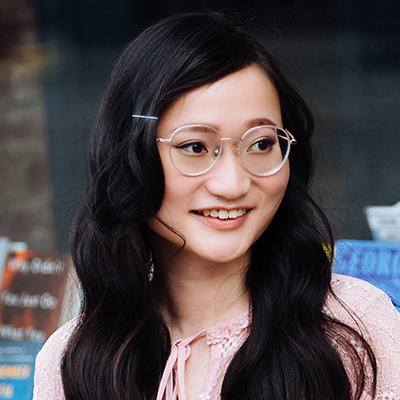 Cheng Jin Koh
Apoorva Krishna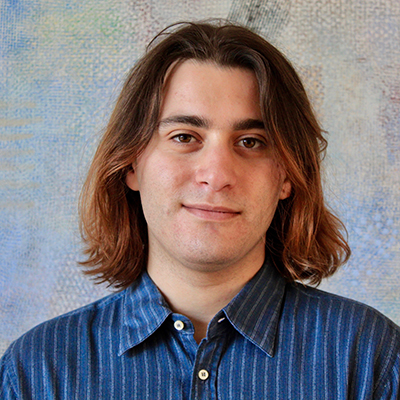 Oliver Kwapis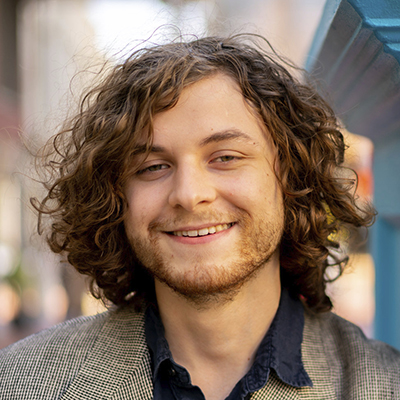 Alan W. Mackwell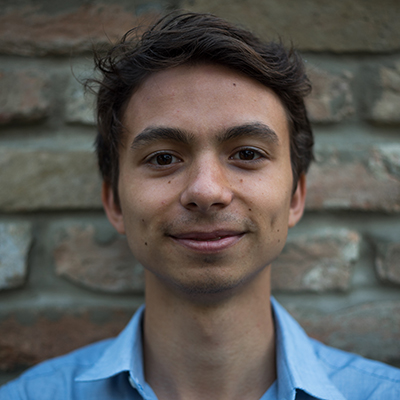 Ábel M.G.E.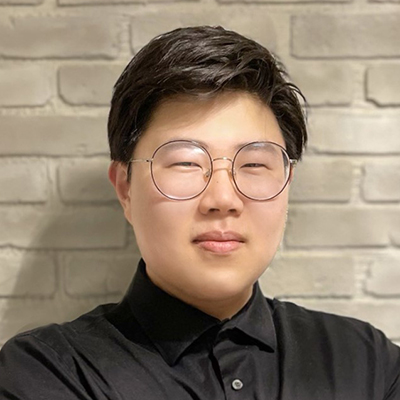 Sehyeok (Joseph) Park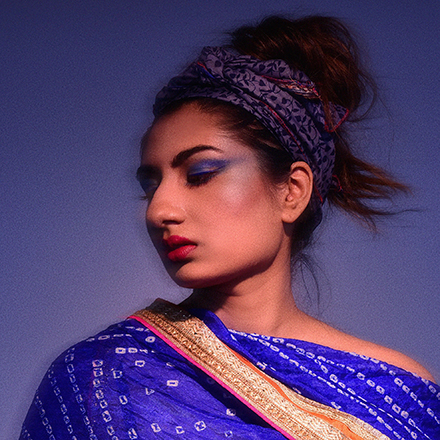 Nina Shekhar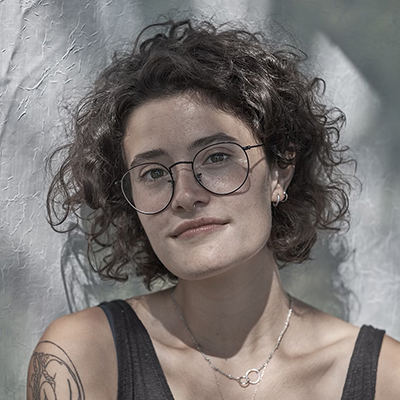 Kari Watson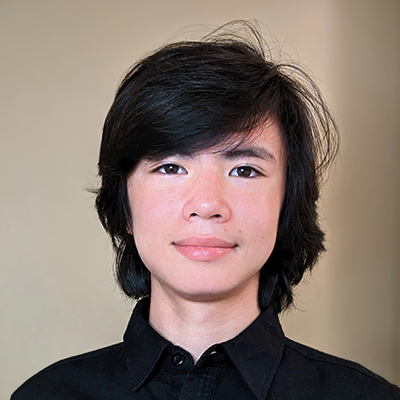 Malcolm Xiellie