BMI Composer Frederik Wiedmann's Music Reaches International Space Station
Emmy-winning BMI composer Frederik Wiedmann's music is everywhere, including in space. Disney Junior's Mission Force One, the latest chapter of its acclaimed series Miles from Tomorrowland, with score by Wiedmann, recently presented the first-ever kids program premiere to actual astronauts on board the International Space Station. The episode, entitled "The Space Station Situation," which will make its TV debut with its compelling music to non-astronaut earthlings on Monday, May 7, features an exact replica of the space station using NASA's original designs. In addition to the out-of-this-world music by Wiedmann, whose scoring resume includes more than 80 titles such as Beware the Batman, Hangman, Field of Lost Shoes, Green Lantern, Justice League - Gods and Monsters, and All Hail King Julien, it also appropriately includes a wonderful cover, produced and performed by BMI musician Matt Mahaffey of the band sELF, of BMI composers Robert and Richard Sherman's enchanting "Great Big Beautiful Tomorrow." To top it all off, GRAMMY-winning, world-renowned banjo player Bela Fleck is the featured artist on Wiedmann's mesmerizing score for the ground, and space-breaking, episode. 
Revered space and science figures adding to the sonic mix by voicing themselves include NASA astronauts Scott Kelly, Jeanette Epps and Yvonne Cagle; the European Space Agency's astronaut Samantha Cristoforetti from Italy; Russian cosmonaut Mikhail Kornienko; NASA space station flight director Holly Ridings; and NASA's Jet Propulsion Laboratory's Randii Wessen, Diana Trujillo, Bobak Ferdowsi and Kevin Hand. Experts from NASA, NASA's JPL, the Space Tourism Society and Google serve as consultants on the series, which incorporates unique cosmic facts into each storyline, earning the series high praise for inspiring young viewer's imaginations about space, science and technology.
The series is created and executive produced by Emmy-nominated Sascha Paladino, who also worked on Henry Hugglemonster. Don't miss it - or Wiedmann's music - Monday, May 7, at 5:30-6:00 p.m. EDT on Disney Junior and on the DisneyNOW app.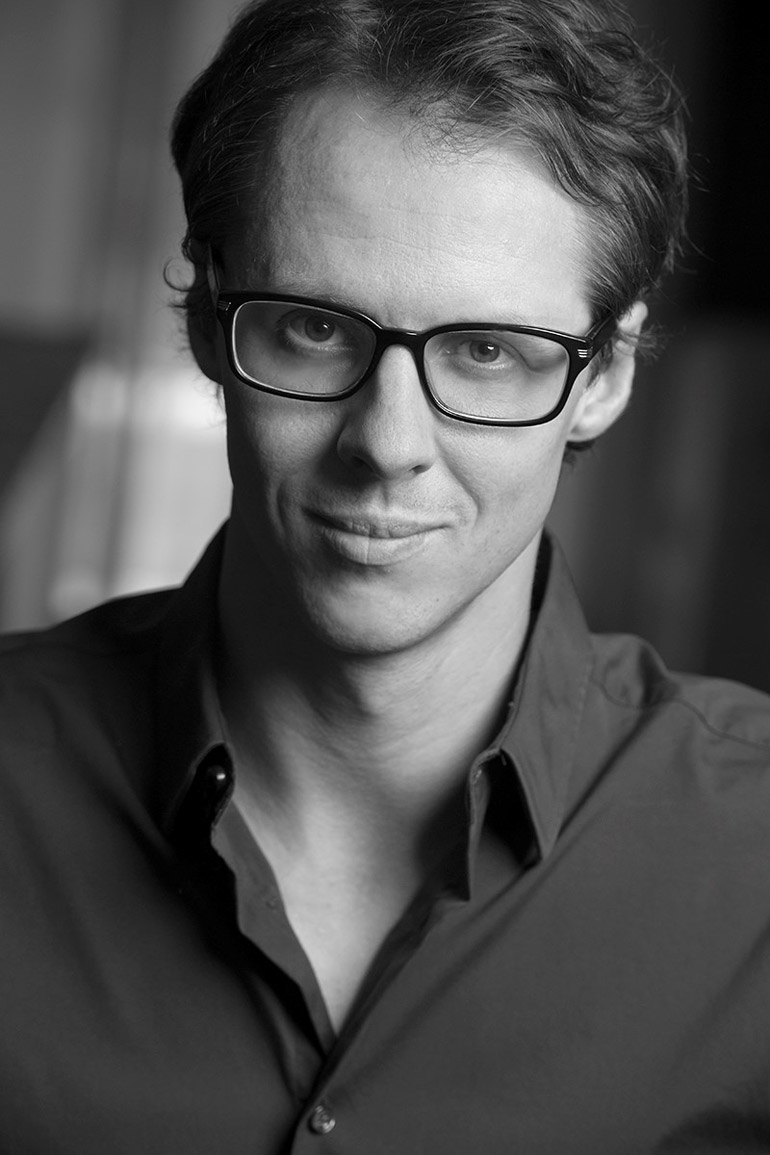 Pictured: Frederik Wiedmann