Featured Tracks
As the fourth single from their much-anticipated third album, See Without Eyes, "Go Light" by The Glitch Mob is almost the perfect distillation of the L.A. trio's sound, fusing infectious, glitched-out synths, booming chords and anthemic chord progressions. As a final warning shot prior to the high-impact arrival of the full-length album, four years in the making, "Go Light" ushers in a new phase the electro band's already formidable journey.
---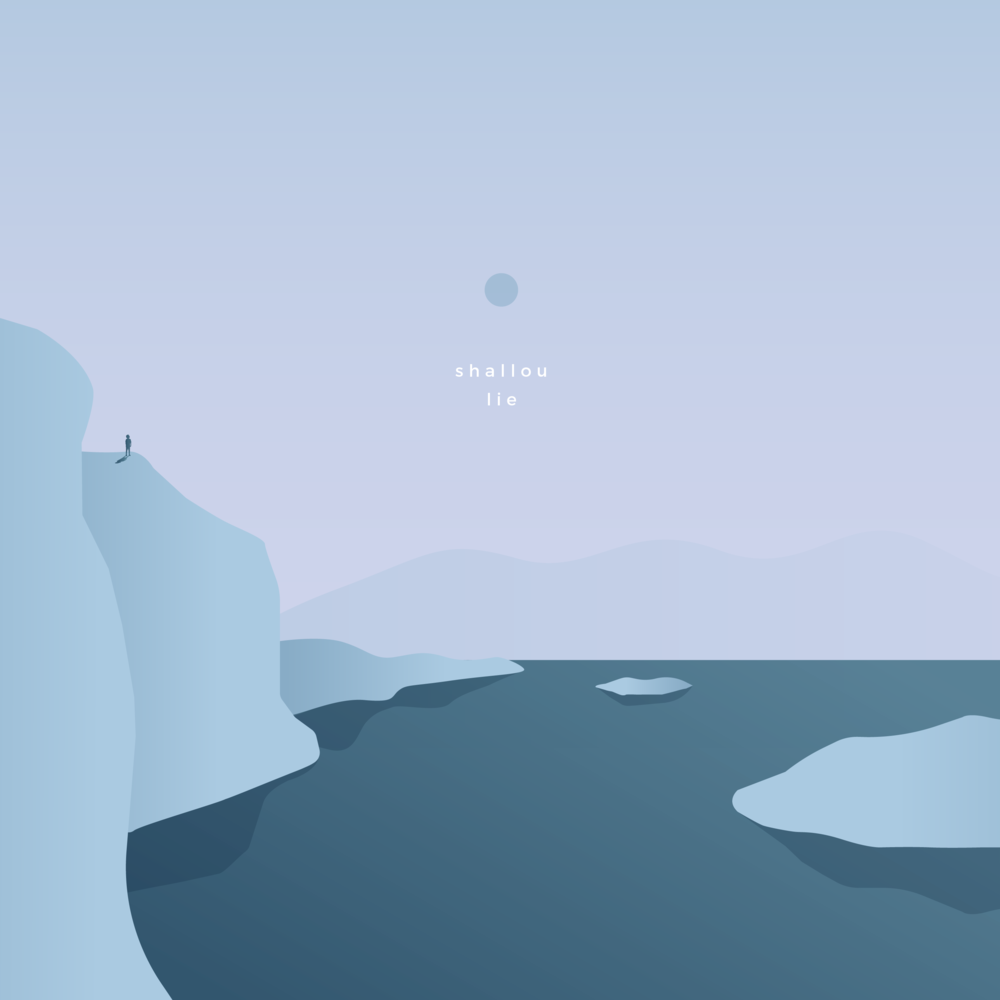 Originally hailing from Washington, DC, but now based in Los Angeles, Shallou is an artist and producer specializing in atmospheric electronic music. On this latest single, he's teamed up with indie-pop vocalist Riah and the effect is mesmerizing. By pairing minimalist synths and pulsing beats with a light, winsome melody, Shallou's signature happy/sad production aesthetic strikes the perfect balance with Riah's lilting voice to create a truly unique dance song, ideal for a rainy day. Be sure to keep an eye out for Shallou's impressive live show, which seamlessly blends dreamy electronics, loops, and live instrumentation.
---
A lush amalgam of sparkling synths, sweet vocal harmonies, Caribbean flourishes and an irrepressible Latin rhythm, "No Love" by Ultra Music's Salt Cathedral is a breezy tribute to the power of love and dancing over hate and violence. As a NYC-based duo of native Colombians, Salt Cathedral has been making waves in the dance community with their uniquely distinctive blend of sumptuous, tropical pop.
---
---
---
---
---
---
---
---
---
---
---
---
---
Spotlight Interview
First making an impact in 2016 with "Can't Let Go," VALNTN (a.k.a. Valentin Fritz) is a German-born songwriter/producer/multi-instrumentalist who started his path with aspirations of becoming a film composer and attended the Berklee College of Music in Boston. Now based in Los Angeles, VALNTN signed with Sony ATV and sold over 100,000 copies of "Can't Let Go," which features the sultry vocals of Emilia Ali over VALNTN's distinctive electronic pop . On Spotify, the single has earned more than 12 million streams.
VALNTN, who recently joined the BMI family, has become a sought-after producer and plans to release a debut EP later this summer. We caught up with the up-and-coming music creator to find out more.
How and when did you start writing/producing?
I started experimenting with writing and production when I started my first band back in Germany when I was 13 or so. I taught myself some stuff through YouTube and produced some of our demos, but I wasn't really serious until about two years ago. Back then, I actually wanted to be a singer but realized it was just not what I was born to do… haha. Ever since then, I've been just producing and writing as much as I can every day.
What is one of your favorite songs and why?
I guess I have to say "Can't Let Go." It's one of the few songs I wrote mostly by myself. I remember the day when Emilia came to the studio and we recorded her vocals; it only took like 30 minutes! She killed it and right from the first note, the song felt so right. Needless to say, it also jumpstarted my career and introduced me to a lot of people and I'm really, really grateful for that.
Who is someone you would love to collaborate with?
Louis the Child and Medasin. They are my production heroes right now, and I feel like I would learn so much just being in a room with those guys.
What are you currently listening to?
I re-discovered Sade the other day. I've also been listening to all the old Drake albums. Really inspiring, timeless songs! Also lots of Louis the Child, Medasin, Mayer Hawthorne, Mura Masa…just anything groovy and tasteful.
What can we expect from you in the next year?
Lots of new music! I'm super-close to finishing up my first EP right now, which will most likely come out later this summer. It's been such a collaborative process, and I've been really lucky to be working on it with some really talented people. I'm super excited about the first single, "Sunday Love," which is coming out at the end of June. I'll also be putting out one remix a week until the EP comes out, so you can expect a lot of VALNTN remixes I'll also be working on putting together some live performance videos later in the year and finally design and release some of my own merch.