Featured Tracks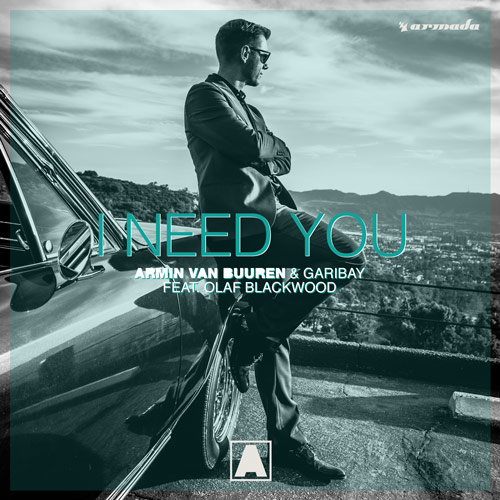 A seamless mix of crystalline pop and cutting edge production, "I Need You" is the infectious brainchild of super-producers and DJ's Fernando Garibay and Armin van Buuren. Concentrating on their considerable strengths, while van Buuren's more renowned for his trance work, Garibay's midas touch as a versatile producer and songwriter, having worked extensively with everyone from Lady Gaga through U2, shines through on this track. Paring the soulful vocals of Olaf Blackwood with a compelling pulse, haunting chorus and wide-screen sonic expanse, "I Need You" is a genre-straddling confection that transcends the dance floor.
---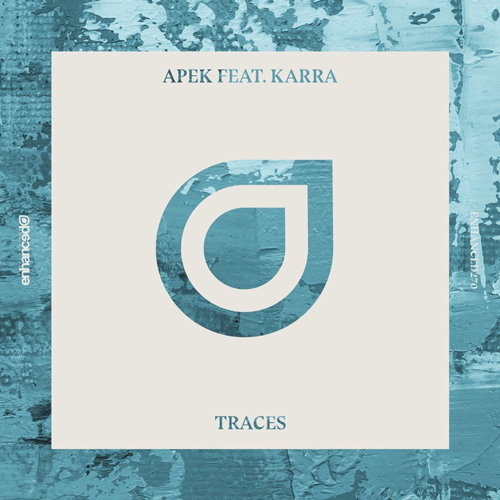 L.A.-based producer, APEK, closes out an eventful year of chart success, streaming achievements, high-profile collabs, and a Tritonal tour with his new song, "Traces." A richly melodic new track, "Traces" pairs broken-beat innovation with soaring synths and ethereal vocals, courtesy of the incredible Karra. It offers a seamless dance-floor experience that reinforces APEK's name as one to keep an ear out for.
---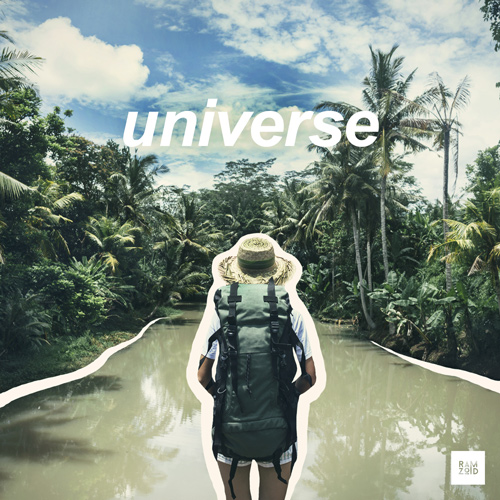 As co-founder of the Soda Island collective, 18-year-old Canadian producer/DJ Ramzoid established himself as a fresh new force in electronic dance music with a distinctive sound that has garnered the support from acts such as Jauz, Jack U, and Baauer. Breaking away from the DJ standard, his live show is augmented with launch pads, midi-controllers, and a drum kit, so make sure to check the dates for his upcoming tour with Jai Wolf. Blazing ahead with an EP of his own, Universe, Ramzoid is continuing to put his own spin on Future bass.
---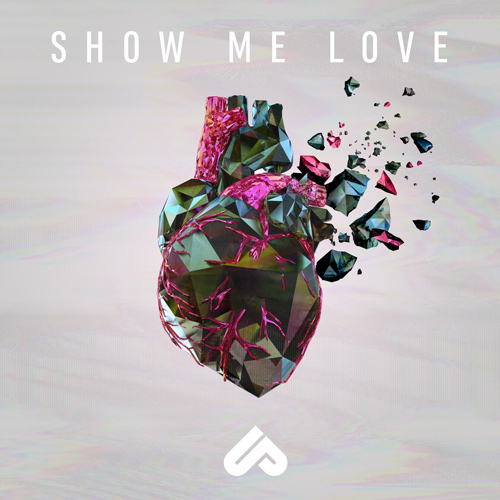 Unlike Pluto is an Atlanta-born/L.A.-based DJ/producer who infuses his obsession with electronic dance music with influences and instrumentation from well beyond the conventional realm of the dancefloor. Rightly celebrated as one of Billboard's Dance Artists to Watch, this multifaceted music creator has only started to reveal his capabilities. "Show Me Love" arrives with vocalist Michelle Buzz's silky cooing before the track bursts open with spiraling synths, a soulful chorus and a big, expansive drop.
---
---
---
---
---
---
---
---
---
Spotlight Interview
Like the punk rockers of the late `70s, musician David Maurice and digital innovator Natalie Lam were put off by the growing divide between music-creators and music-fans. In response, the two New Yorkers took a page from the Do-It-Yourself playbook and started The Foxgrove, a DJ and music production school designed to provide basic tools and direction on beatmaking and DJing. Welcoming all levels of experience, classes offer a chance to hone your skills or take your passion for making music in a new direction.

We caught up with co-founder Maurice to find out more.

What was your initial concept behind starting the Foxgrove?
As we saw the rise of accessible, affordable music technology, matching with everyone's passion for music, we started The Foxgrove to give all music lovers a chance to cross the line from a mere spectator to an amateur creator. Just like how Instagram revolutionized photography, we're hoping to democratize music and make living in NYC more fun and fulfilling.
How did you get YOUR start in EDM/DJ/production work?
I started in bands from 15 years old and gradually built my own project studio comprising a Roland drum machine, EMU sampler, 4-track tape machine and early Cubase sequencing software run on an Atari computer with 1mb of RAM. I would produce and write demos with local young bands in London, which culminated with my first band, Embassy, signing to a major label in the mid-nineties.

Have you been surprised by anything that's happened in the program so far?
We are very proud that two of our ex-students that took the 'Instant DJ' and 'DJ Level 2' classes have recently been signed to a prominent Manhattan based DJ management company, and are now playing out in the city. These guys initially came in with zero knowledge, a lot of enthusiasm and a passion for music.

Beyond lessening the divide between musician and music-lover, what do you think the Foxgrove offers individuals who are looking at music as more than just a potential hobby? How could classes at the Foxgrove help aspiring professional songwriters?
As a producer/writer, I have worked with many aspiring professional artists and songwriters, and the more self-sufficient you can be, the better. For example, if you can record your own demos without having to rely on others, then you are already ahead of the game. The Foxgrove offers an un-intimidating entry level to the art of recording and beatmaking.
What would be your advice for someone looking to start a career in this genre of music?
Don't limit yourself to just one thing. Combining music production with DJing, songwriting and collaborations will allow you to be more self-sufficient while becoming more versatile.