March 17, 2012
BMI Presents…Juanes @ SXSW: Austin, TX
BMI presents…Juanes (www.juanes.net) at the ACL Live Moody Theatre during SXSW 2012. Show starts at 11:30 p.m. The show is open to Platinum and Music badges.
Juanes will unveil songs from his upcoming album, JUANES: MTV Unplugged, which features a combination of his best-loved hits and new material.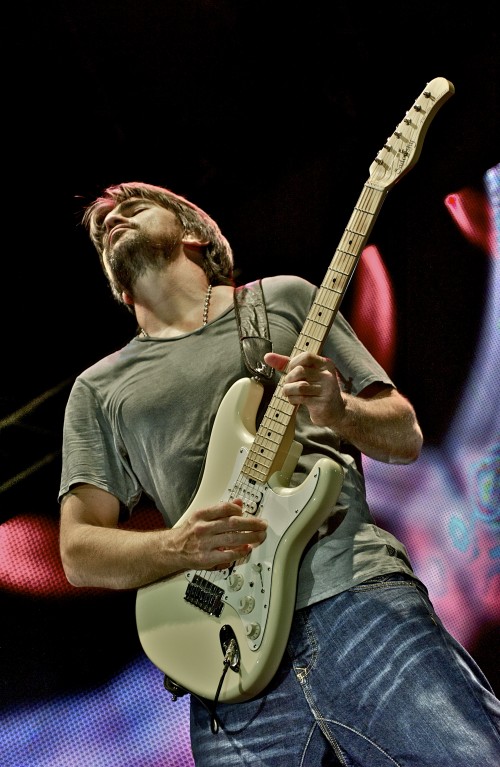 Subscribe to BMI's The Weekly
Each week, Learn, Listen, Watch, Discover and Share with BMI! From must-see videos, to creative inspiration and dynamic playlists we're excited about, BMI's The Weekly is dedicated to delivering specially curated content designed for music creators and music fans alike!