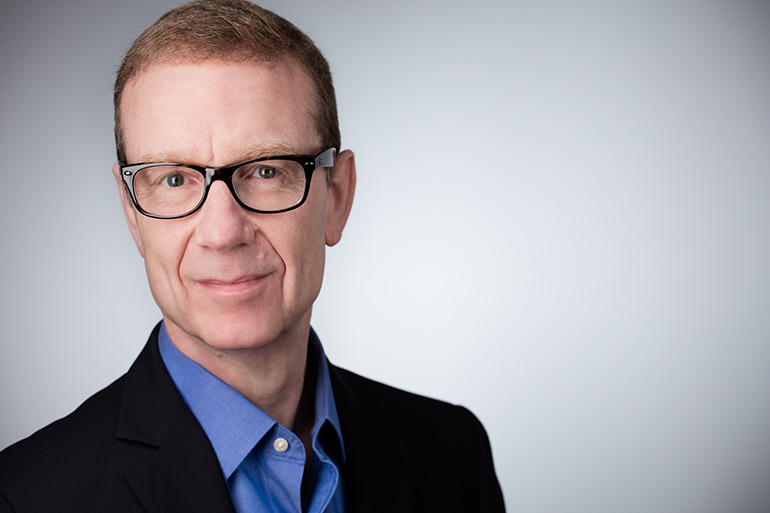 Stuart Rosen is the Senior Vice President and General Counsel of BMI, overseeing global operations of the Legal Department, directing the organization's legal affairs, as well as all attorneys working within the company.
Rosen joined BMI in 1996 as an Associate Attorney. He was promoted to Senior Attorney in 1999, Assistant Vice President of Legal Affairs in 2002, and Vice President of Legal in 2007. From 2004 through 2011, he also served the Board of Directors and the company in the capacity of corporate secretary.
Prior to BMI, Rosen was in private practice at Sills Cummis Epstein & Gross and Thelen Reid Brown Raysman & Steiner LLP. He earned his JD from the University of Pennsylvania Law School.