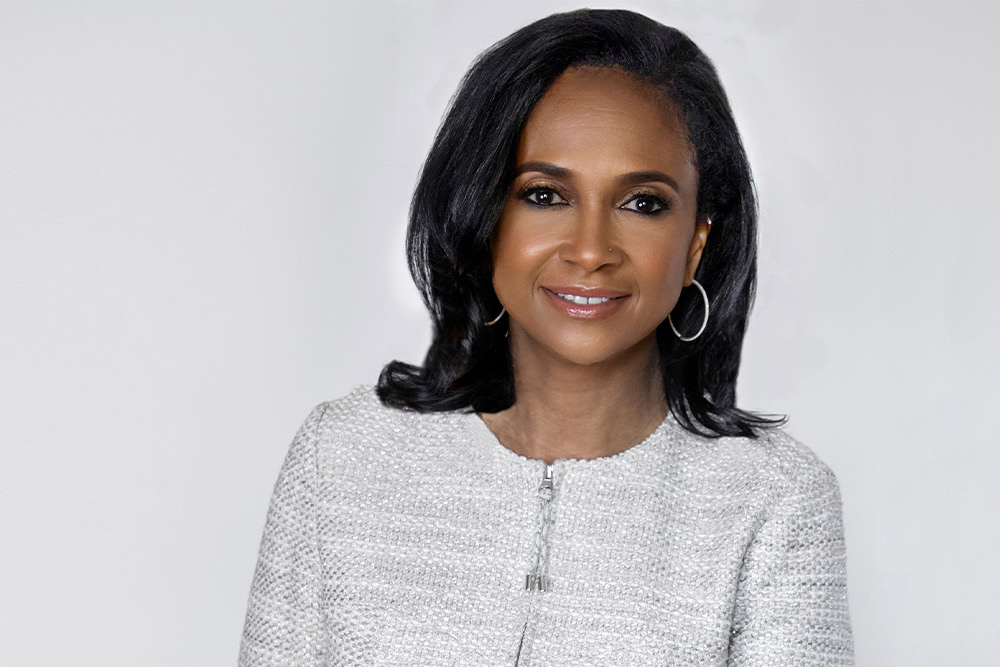 Sandye Taylor is the Senior Vice President, Chief Diversity, Equity and Inclusion Officer at BMI (Broadcast Music, Inc.). She is responsible for leading BMI's diversity, equity and inclusion strategy. Taylor reports directly to BMI President & CEO Mike O'Neill and is a member of BMI's Executive Leadership team. She works closely with the company's senior management team to support BMI's Core Values, while building on BMI's commitment to fostering an inclusive workplace and guiding an equitable approach to attracting, retaining, and advancing diverse talent. In addition, Taylor spearheads BMI's community engagement initiatives.
Taylor joined BMI in 2021 as the company's first Chief Diversity, Equity and Inclusion Officer and was promoted to her current position in 2022. Among her achievements, Taylor has led multiple successful internal events, launched Employee Resource Groups and conducted many inclusion workshops throughout the company.
Taylor brings nearly 20 years of experience in the DE&I space to BMI. She joins BMI from Royal Bank of Canada (RBC), where she was the Global Head of Diversity & Inclusion for the Capital Markets group since 2015. In that role, she was responsible for the RBC Capital Markets global diversity and inclusion strategy. She launched and evolved RBC's Diversity Leadership Councils, established accountability and progress measures, guided the creation of recruitment programs to target diverse undergraduate and graduate candidates, developed relationships with key external partners, and led multiple advocacy and learning programs across the organization.
Before RBC, she worked at Bank of America Merrill Lynch (BAML) where she was Senior Vice President, Head of D&I for Global Wealth & Investment Management and Global Banking & Markets. Over the course of her 12 years at BAML, Taylor worked closely with the senior business teams and various HR functions to help foster an institutional culture of inclusive leadership, empowering BAML to attract, retain and advance talent from diverse backgrounds. In previous roles, Taylor also practiced law in public service and private law firms.
Taylor holds her Juris Doctor from the University of Maryland Francis King Carey School of Law, and her Bachelor of Arts from the University of Maryland at College Park.