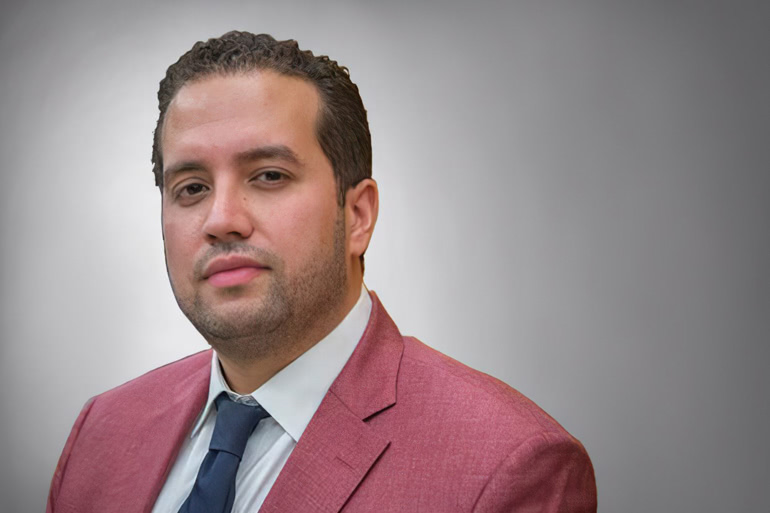 As Assistant Vice President of Business Affairs and Creative, Rafael Martinez is responsible for acquiring new songwriters, catalogs and publishers while also maintaining existing affiliate relationships. He keeps a targeted focus on emerging music trends and talent with the goal of strategizing and building BMI's global market share across all genres and platforms. Martinez also handles drafting and negotiating deals for writers, publishers, music libraries, estates, heirs, trusts and other successors of deceased affiliates.
Martinez originally joined BMI in 2014 as a Director of Business Affairs and was promoted to his current role in 2019. During his tenure, he has been influential in affiliating some of the top songwriters and producers across multiple genres, most notably Kendrick Lamar, Juice WRLD, Marshmello, J Balvin, Sam Smith, Pop Smoke and Dave Mustaine, among others.
Before coming to BMI, Martinez worked at Sony Music Entertainment in Business Affairs. While at Sony, he negotiated and drafted a multitude of deals pertaining to content licensing, production, recording, termination, sponsorship, and other initiatives. Martinez also provided legal counsel to senior and junior staff members in the A&R, copyright, royalties, finance, and film/television licensing departments.
Martinez received a Bachelor of Arts in History from New York University and his Doctor of Law (J.D.) from Cardozo School of Law. Currently, he is a member of the Association of Independent Music Publishers (AIMP).