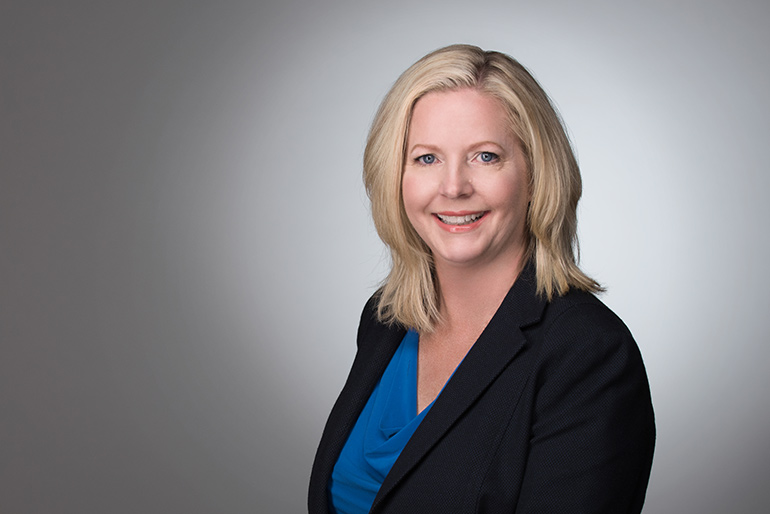 Nada Latto is BMI's Chief Human Resources Officer. Based in the Company's Nashville office, Nada oversees all aspects of Human Resources, including engagement, talent management, employee relations, learning and development, compliance, safety, payroll, compensation and benefits. She joined BMI in 2010, and has been instrumental in improving company culture and communications. In 2017, Nada spearheaded the Core Values initiative internally, enacting a fresh series of enhanced values and codes of professional conduct to guide how BMI interacts with its employees, affiliates, licensees and others.
Her career has spanned over 30 years in a wide array of industries including professional services, manufacturing, logistics and consumer-based products. Prior to joining BMI, she worked with Oreck Corporation where she was responsible for all human resources functions and was involved with moving the company's headquarters to Nashville. In the past she also served as Sr. Vice President, Human Resources at Ozburn-Hessey Logistics (OHL) in Brentwood, TN. During her time with OHL, she was involved in acquisition and integration work that resulted in the company's significant growth.
Nada holds a BS degree in Consumer Sciences from Middle Tennessee State University (MTSU). She has served on the MTSU College of Behavioral and Health Sciences Advisory Board, as well as the Nashville Area Hispanic Chamber of Commerce Board.