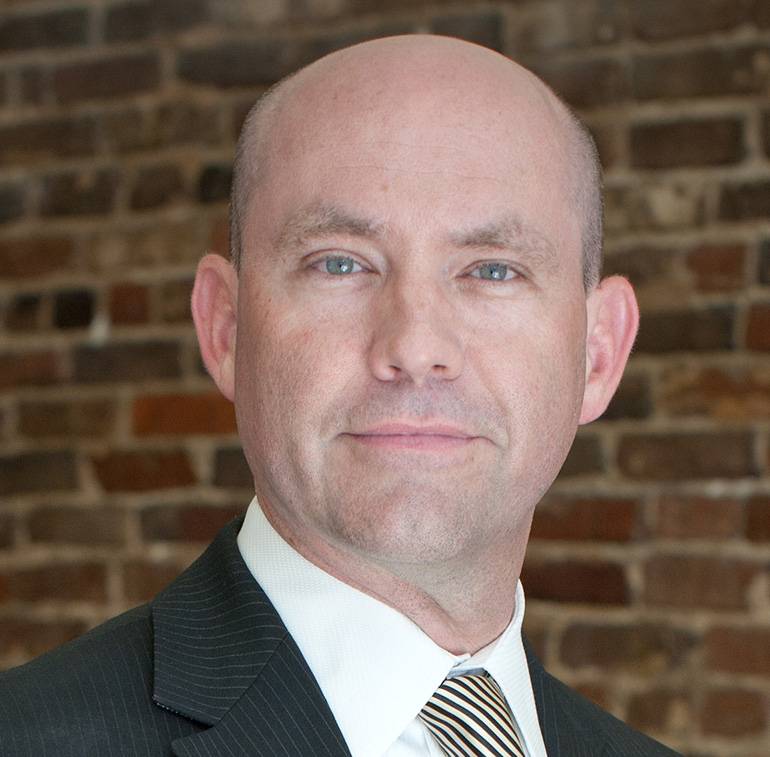 Mitch Ballard is BMI's Executive Director, Creative in Austin. He is responsible for signing and developing new talent and supporting BMI's extensive family of Texas songwriters and publishers within the country and rock genres, among others. In addition, Ballard assists BMI songwriters with creative and administrative tasks and helps coordinate showcases, educational seminars and other events that support BMI's creative community, including BMI's Songwriter Series at the famed Saxon Pub.
Ballard joined BMI in 2019 as Director, Creative, Austin, and was instrumental in opening the BMI Austin office that year, working closely with the Texas Governor's Office to create awareness throughout the state. Ballard was promoted to his current role in 2022 and continues to liaise with the Texas Music Office supporting the shared mission of creating opportunities for artists and songwriters in Texas and helping connect them with music business executives in the state.
Before BMI, Ballard held various positions in the tech and music industries. Ballard was also the co-founder of DevDigital software development company and handled global sales and operations for Glow Motion Technologies, whose projects/clients included halftime shows for Superbowl XLIX (Katy Perry), Superbowl LI (Lady Gaga), Superbowl LII (Justin Timberlake), Superbowl LIII (Maroon 5) and nationwide arena tours for high-profile artists including Tom Petty, Ariana Grande, Twenty One Pilots, Drake and Keith Urban, to name a few. In addition, he was a songwriter and tour manager for many years, working with artists such as Lonestar, Nelson, Billy Joe Royal, SHeDAISY and B.J. Thomas, among others.
Ballard, a native Texan, is a lifetime member of the Country Music Association, a member of the Academy of Country Music and was formerly a board advisor for the Texas GRAMMY Chapter. He serves on the boards of The Cindy Walker Foundation, Sing Me A Story Foundation and the Austin Community College Music Business Curriculum Advisory board. He is also a Black Fret Society Advisor.