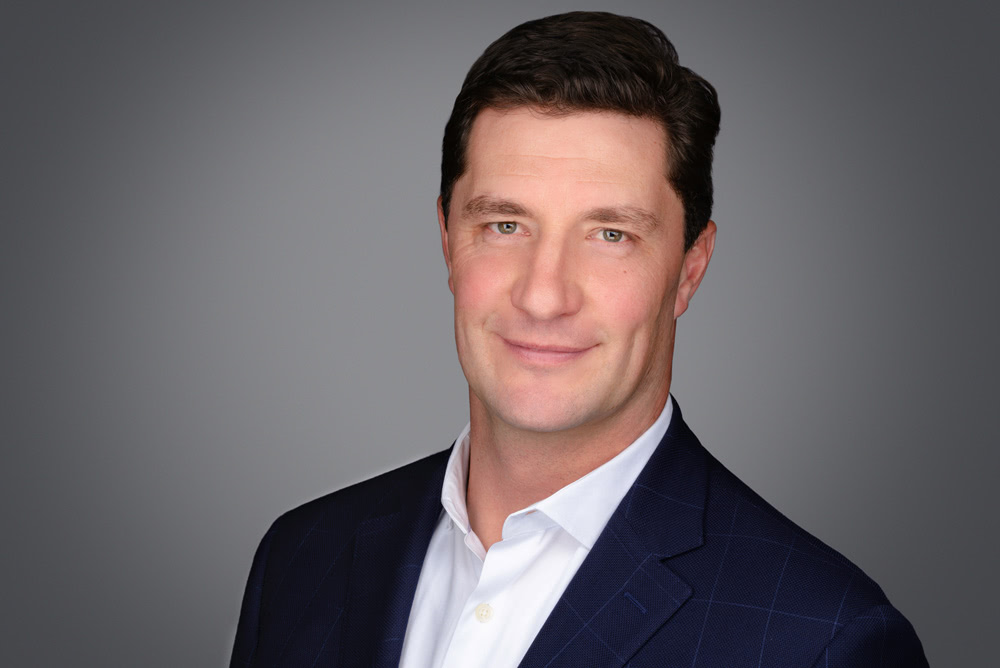 Michael Collins is Vice President, Government Relations at Broadcast Music, Inc. In this role, Collins is responsible for leading BMI's efforts to protect the rights of its songwriters, composers and music publishers at all levels of government. This includes oversight of the company's PAC, as well as BMI's lobbying efforts in Washington, D.C., and states across the country.
Based in Washington, D.C., Collins joined BMI in November 2018 from Mehlman Castagnetti Rosen & Thomas, one of D.C.'s premier lobbying firms. In this position, he helped Fortune 500 companies, trade associations and coalitions navigate both chambers of Congress and the Executive Branch. Before that, Collins spent over 15 years working on Capitol Hill for U.S. Senator Tom Udall (D-NM), holding a number of positions within the Senator's office. He began his career as an intern in then-Congressman Udall's office in the House of Representatives, rising to the position of Legislative Director. Collins held that same role when Udall was elected to the Senate in 2008 and was promoted to the Senator's Chief of Staff four years later.
Collins holds a B.A in Political Studies from Pitzer College in Claremont, CA and currently serves on the board of the Washington Ireland Program (WIP).