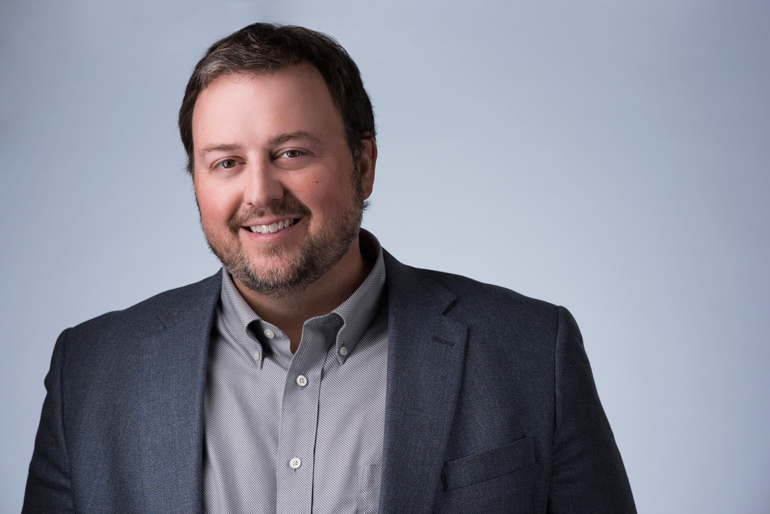 Mason Hunter is the Assistant Vice President, Creative, Nashville at Broadcast Music, Inc. (BMI). He works closely with Clay Bradley, Vice President, Creative, Nashville to support Music City's thriving and diverse songwriting community, as well as attract and maintain BMI's market share of Country music songwriters. As an extension of his work with the Creative team, Hunter is also responsible for identifying new partners that align with BMI's business needs, creating new revenue streams to benefit the organization's songwriters, and maximizing existing partnerships for mutual brand awareness through performance opportunities.
Prior to assuming this title, Hunter was the Executive Director, Strategic Partnerships/Business Development where he developed and maintained partnerships which elevated the caliber of performance opportunities available to BMI's valued roster of talent. In 2017, Hunter was instrumental in extending BMI's partnership with C3 Presents continuing the Company's presence at Austin City Limits and Lollapalooza. He also partnered with Diageo on the "George Dickel Porch Sessions" and developed "Rooftop on The Row" at BMI's Nashville office and grew BMI-branded events at the Maui Songwriter Festival, Key West Songwriter Festival and SXSW.
Since joining BMI in 2000, Hunter has held various positions in Sales, Media and General Licensing where he worked with key accounts and trade associations in the media and hospitality industry.
He holds a B.S. in Management and Accounting from Lipscomb University where he graduated cum laude.