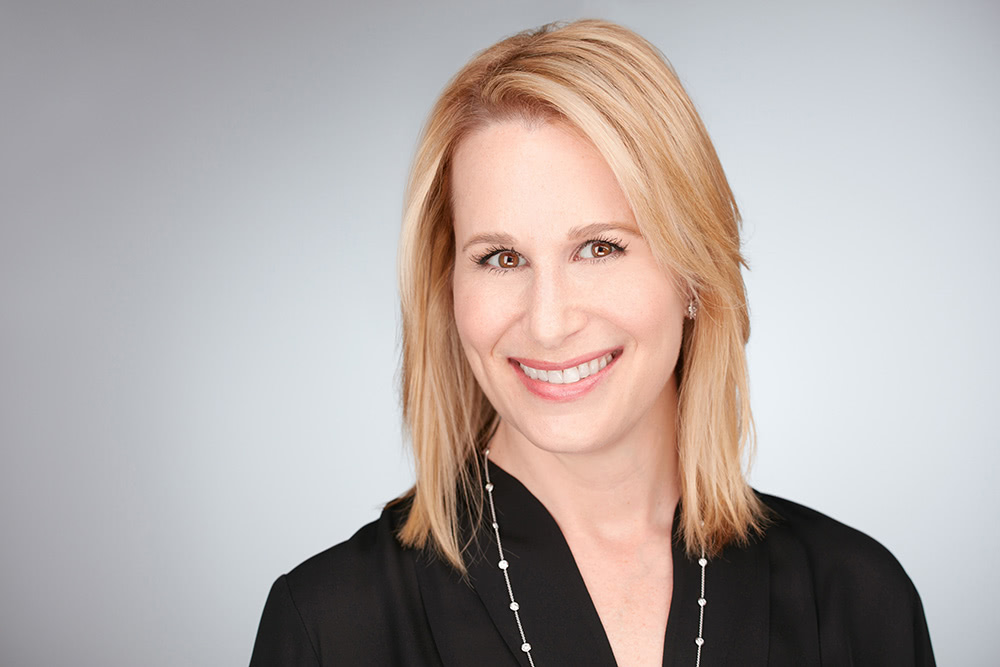 Liz Fischer is the Senior Vice President of Corporate Communications & Marketing for BMI. She is responsible for the company's communications and marketing strategies and oversees media relations, content, design, and online development teams in New York, Nashville and Los Angeles.
Fischer joined BMI in 2015 as the Vice President of Corporate Communications & Marketing. During that time, she helped lead a successful company rebrand and new advertising campaign, established BMI's social media presence and developed communications strategies around major BMI initiatives, among other efforts. She was promoted to her current role in 2019.
Fischer joined BMI from NBCUniversal where she held a number of communications roles throughout her tenure, including Vice President of Communications for NBC News. Fischer was also a Vice President of Corporate Communications for NBCUniversal, where she oversaw the communications strategy for the company's advertising sales organization, research group and Local Media division. Fischer began her career at NBCUniversal at the company's flagship local television station WNBC and held various roles there, culminating with Director of Media Relations for WNBC and the New York-based Telemundo station, WNJU.
Fischer graduated from Lehigh University in Bethlehem, PA, with a Bachelor of Arts degree in English. She resides in New York City.