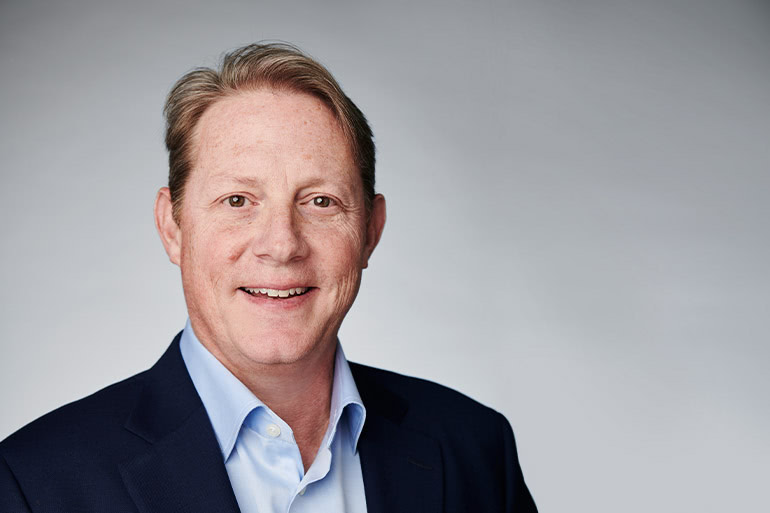 Clay Bradley is BMI's Vice President of Creative in Nashville. In this role, Bradley is responsible for leading the Creative department in that office and overseeing its day-to-day operations. He works with his team to discover, sign, and develop new songwriters and publishers, maintain relationships with existing affiliates, and also oversees the coordination of showcases, festival stages, and events spearheaded by the Nashville Creative department.
Bradley most recently served as the Founder and CEO of Eclipse Music Group, an artist development and publishing company focused on delivering emerging new songwriters and artists to the marketplace. Bradley previously spent seven years as Assistant Vice President of BMI's then Writer/Publisher department, where he partnered with the industry's leading publishers, record companies, agents, producers and music festivals to identify, sign, nurture and develop the next generation of BMI songwriters. During that time, he was responsible for signing Toby Keith, Kenny Chesney and Casey Beathard to BMI, among many others, and also helped develop some of BMI's most well-known events like the Key West Songwriter's Festival and the BMI Parking Lot party featuring Jake Owen which evolved into BMI's "Rooftop on the Row" series.
Previous roles include positions as the Vice President of A&R for both Sony BMG/Nashville and MCA Records, as well as Creative Director for Acuff Rose Music Publishing. Bradley began his career in 1991 as an Associate Director at BMI.
A graduate of the University of Alabama, Bradley is a Board member of the BMI Foundation, a member of the Recording Academy and a past Board member of the Academy of Country Music.