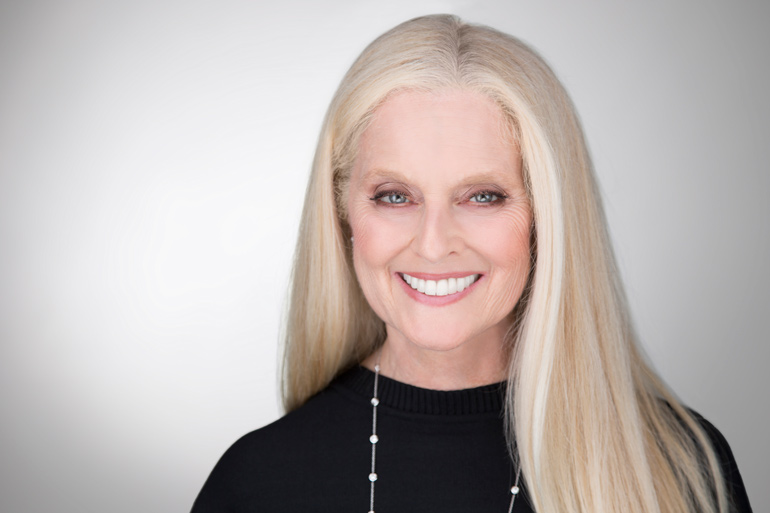 Barbara Cane is the Vice President, Worldwide Creative and Advisor to the EVP, Creative & Licensing Mike Steinberg. In this role, Cane works closely with BMI's Creative executives supporting BMI's songwriting community and cultivating essential industry relationships. She also serves as the Advisor to Mike Steinberg, BMI's Executive Vice President of Creative and Licensing.
Previously, Cane served as the Vice President of Creative in New York and Los Angeles and was the General Manager for BMI's Los Angeles office. She has managed and cultivated relationships with songwriters, composers, managers, attorneys, business managers, agents and record label executives. She also directed the creative activities for BMI's Pop, Rock & Indie teams.
Cane has devoted her entire professional career to BMI, having been with the company for 40 years She has worked with many world-renowned songwriters and artists including BMI President's Award recipients Adam Levine, P!nk, Pitbull, BMI Icons Barry Mann & Cynthia Weil, Holland-Dozier-Holland, Carole King, David Foster, Crosby, Stills & Nash, Kenneth "Babyface" Edmonds and Barry Manilow, to name a few.
Named as one of Billboard's Top Women in Music in 2011, Cane has served on many music industry Boards including the Los Angeles Chapter of NARAS, The Michael Bolton Charities, Neil Bogart Pediatric Cancer Research and City of Hope, among others. Barbara is a member of NARAS, CMA, ACM, and Songwriters Hall of Fame (SHOF). Cane established the BMI mentor program for USC's Thornton School of Music Undergraduate Popular Music Degree program providing support for the creative activities and studies of the undergraduate students and career guidance and insight into the many workings of the music industry. As a committee member for the west coast SHOF, Cane also established a partnership between SHOF and USC's Thornton School of Music coordinating and producing songwriter Master Sessions at USC and The Grammy Museum (LA). Cane is proud to have been the first ever 2006 Children's Hospital (LA) Teen Impact Award recipient, presented by Children's Hospital and BMI songwriter/artist Adam Levine and Maroon 5. Dedicated to the continuing care and development of adolescent cancer patients and their families, this award still holds a very special place in her heart as Barbara continues to support pediatric cancer research at Children's Hospital, St Jude Medical Center and Shriners Hospital for Children.