Hold onto your SXSW badge, this Latin Showcase will take you places you've only dreamed about.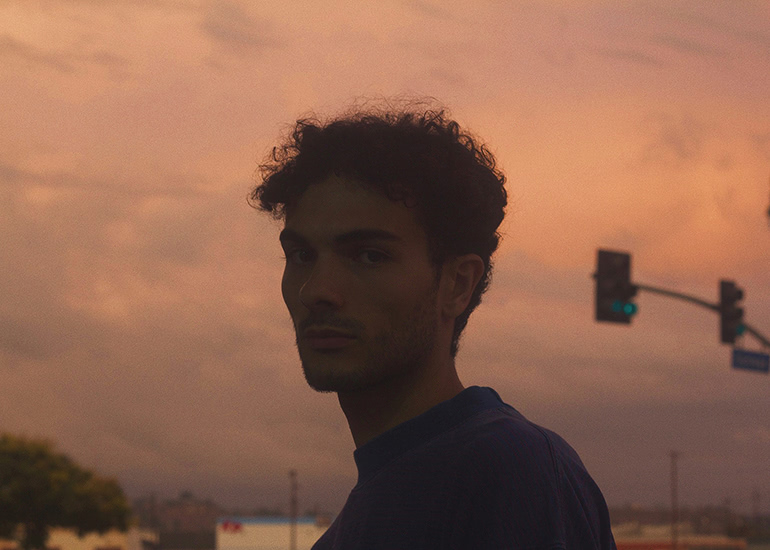 Promising songwriter/producer Danny Murcia was attending college in New York City while making a name for himself penning songs for other artists, but he soon decided to follow his own creative muse instead. Informed by his experience battling cancer and other struggles, Murcia redefined his musical identity as El Mañana. Now based in L.A., El Mañana channels his emotions into his music, pairing dreamy vocal harmonies over swirling guitars in a bilingual mix of 90s-tinged psychedelic rock, marked by introspective lyrics and pop melodies.
A musical labor of familial love, the Soy De Peña project of Latin GRAMMY-nominated Dominican singer/songwriter Alih Jey and Latin alternative folk band Cuñao pays homage to the music of Jey's father, Anibal De Peña, a key figure in the Dominican Republic's golden age of music. Together, Jey and Cuñao provide a fresh, contemporary take on De Peña's classic works, from his romantic boleros to his politically charged anthems.
Since first emerging in 2008 with her single "Mediocre," Mexican singer/songwriter and actress Ximena Sariñana's trajectory has been anything but. She's released three acclaimed albums, performed at festivals like Coachella and Lollapalooza, appeared as a judge on Mexico Has Talent, opened for artists like Coldplay and Juanes, and collaborated withnames such as Jason Mraz, Ana Torroja, Natalia Lafourcade, Jarabe de Palo and many others. In advance of a new album slated for a March release, Ximena has released singles "Que Tiene, "Si Tu Te Vas" and a lyric video for "Fuego," and is plotting a U.S. tour for 2019.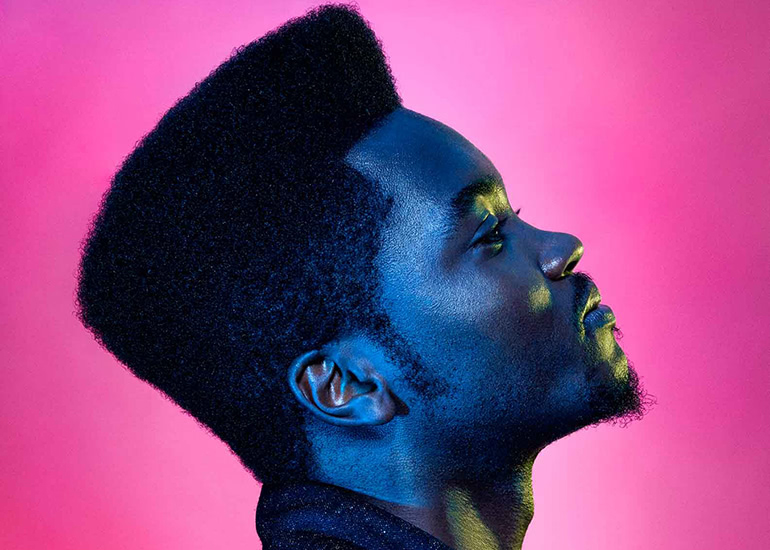 Cuba's boldest musical export, Cimafunk, released the audacious singles "Me Voy" late last year, brewing with the infectious rhythms and guitars of Nigerian afropop and Cuban pilón, and carried by the singer/songwriter/producer's rapid-fire vocal delivery. Cimafunk's full debut LP, Terpia, is a similarly electrifying project that blends sounds of the past and present, mixing Cuba's historic rhythms with modern pop and funk into an irresistible, pulsing party.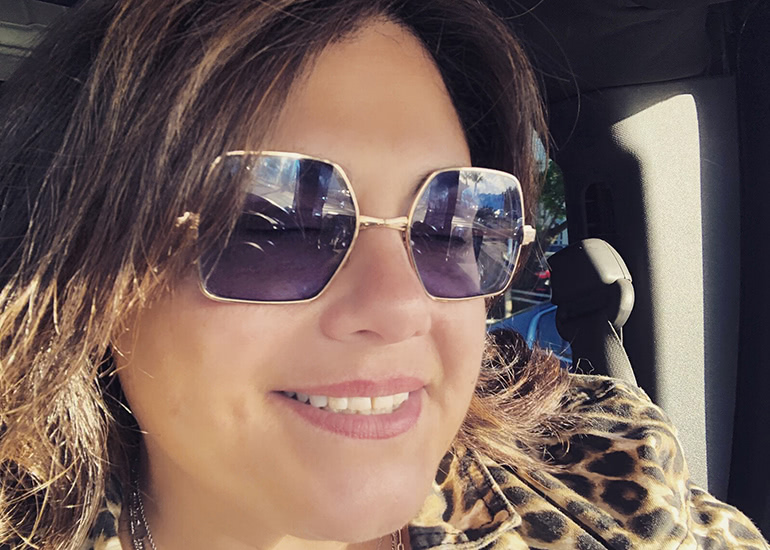 Hailing from Guaynabo, Puerto Rico, Mahya Veray Y su Trauma play a blend of Afro-Caribbean styles, mixing elements of bomba, jazz, plena, rock, funk, flamenco, salsa and pop into a sensual, rhythmic sound that transcends language and culture. The band's particular mix of Caribbean fusion has been embraced by audiences young and old, and Veray's singing has been praised by Puerto Rican visual artist Pedro Adorno as "one of the best voices of Puerto Rico."