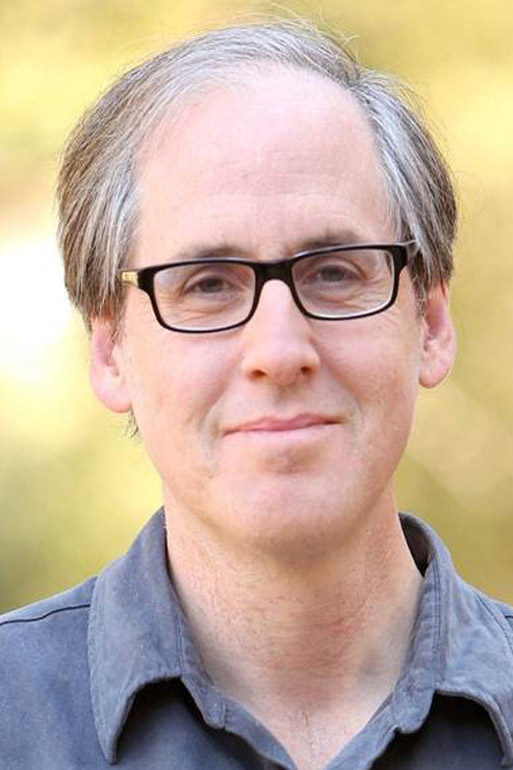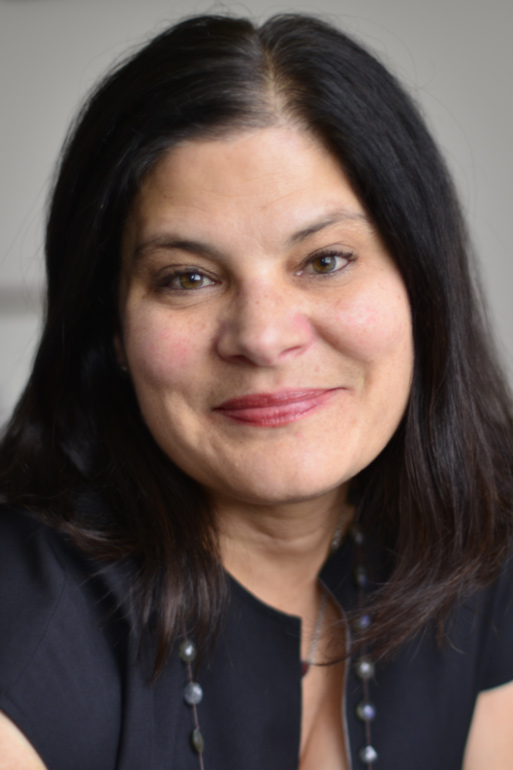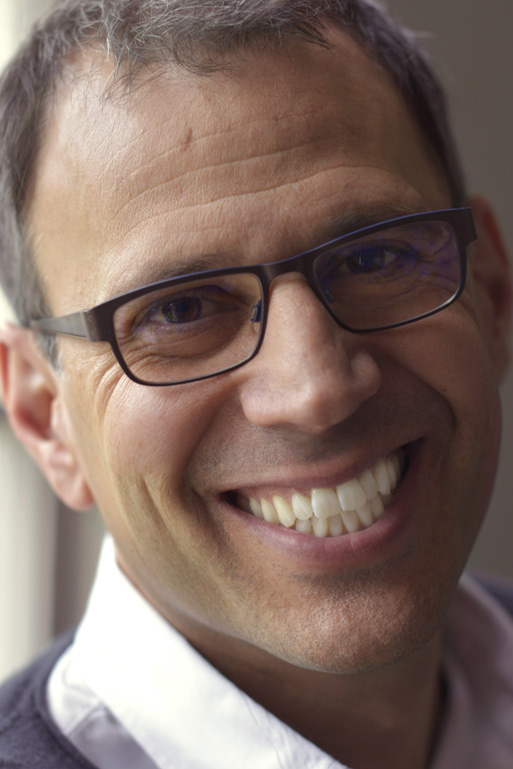 As a composer with a genre-defying musical fluidity, Jeff Beal's film scores have received critical acclaim while he also remains a respected composer in the concert, theater and dance worlds. His evocative score and theme for the drama House of Cards received four Emmy Award nominations, winning for score and bringing Beal's astounding Emmy tally to sixteen nods and four statues. Recently named Television Composer of the Year by the World Soundtrack Awards, Beal's other lauded works for the screen include Monk (USA), and HBO's epic series Rome and Carnivale, while film credits include recent box office and Sundance hit documentaries Blackfish, Weiner and Queen of Versailles, along with dramas Pollock and Appaloosa. In addition to these accolades, his concert works have been performed by the St. Louis, Oakland, Berkley, Rochester, Pacific, Munich, and Detroit symphony orchestras. Commissions include works for the Los Angeles Master Chorale, Smuin Ballet, Oregon Ballet, Cantus, Eric Whitacre Singers, Ying Quartet, Brooklyn Youth Chorus, as well as GRAMMY winner Jason Vieaux. Beal recently conducted the world premiere of his House Of Cards in Concert with the National Symphony Orchestra at the Kennedy Center. In 2017-18 he will be conducting his film score for the Buster Keaton classic silent The General with the LA Chamber Orchestra and his House Of Cards program at the Concertgebouw in Amsterdam.
Bonni Cohen has produced and directed award-winning films including The Island President, winner of the 2011 Toronto International Best Documentary, and The Rape of Europa, which earned both PGA and WGA award nominations. Other credits include Audrie & Daisy, which premiered in competition at the 2016 Sundance Film Festival and was picked up by Netflix. Cohen also executive produced 3.5 Minutes, which premiered at Sundance in 2015.
Jon Shenk has directed and photographed many award-winning films, including The Island President, winner of the 2011 TIFF's People's Choice Award, as well as IDA's Pare Lorentz Award. His resume also includes Lost Boys of Sudan, winner of the 2004 Independent Spirit Award and Audrie & Daisy, which premiered at the 2016 Sundance Film Festival. Other credits include the Academy Award–winning Smile Pinki and Emmy-winning Blame Somebody Else.