2017: Kash Doll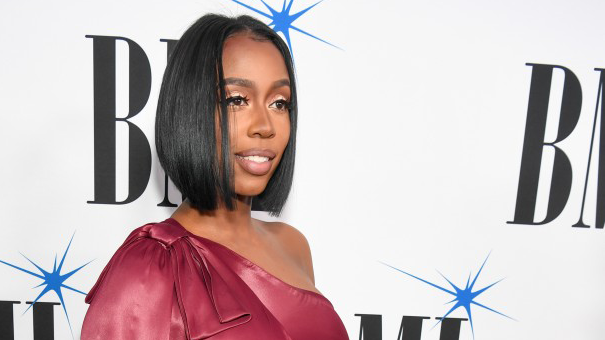 BMI's 2017 Social Star Award winner, Arkeisha "Kash Doll" Wright, launched her rap career in 2014 and released her first major viral hit, "Run Me My Money," one year later. The follow-up to her critically-acclaimed 2016 mixtape, Keisha vs. Kash Doll, is currently being recorded as she maintains a significant presence on social media.
2016: Joey Bada$$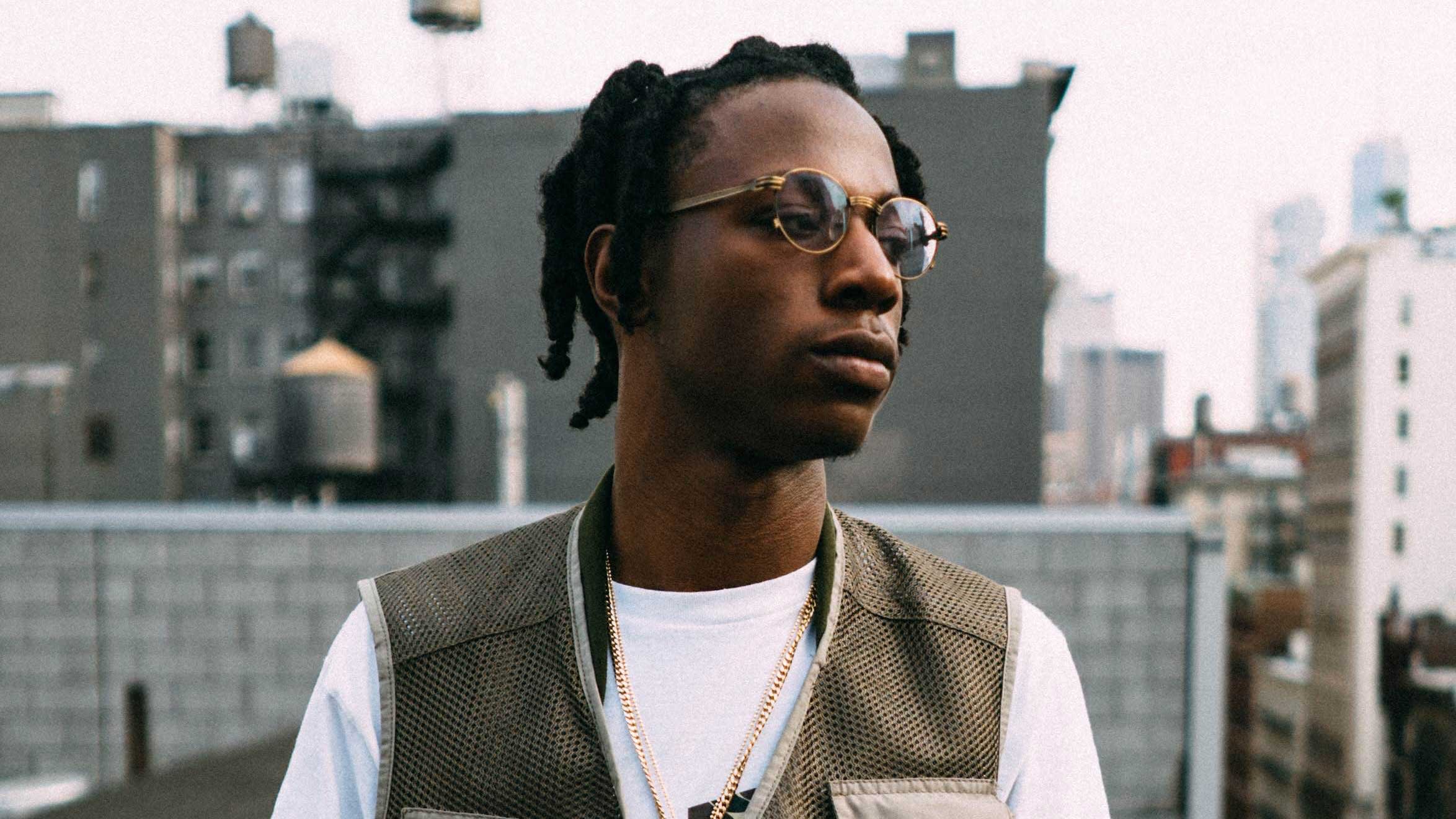 Joey Bada$$ received the 2016 Social Star Award, and his career is still soaring. His 2017 album All-Amerikkkan Bada$$ was followed by his most recent LP, 1999, and he is now the CEO of Pro Era Records. He is an in-demand collaborator, as well, having worked with Chloe x Halle, MAX, and J. Cole. His latest single, "Pretty Boys," is out now.
2015: SoMo
SoMo's devoted social media following helped him secure the Social Star Award in 2015. In the time since, he released a new album, The Answers, and embarked on several successful headlining tours across the U.S. SoMo's most recent single, "I'm Comin' Home," was released on Aug. 6, 2018, and in November, he will embark on a new headlining tour, aptly named A Beautiful November Tour.
2014: Zendaya
Since winning the Social Star Award in 2014, Zendaya has remained a prominent talent in the industry. In addition to releasing her own music, she starred in Hollywood blockbusters Spider-Man: Homecoming and The Greatest Showman, the latter of which featured her vocals on its hit soundtrack. She has also made her mark in fashion, activism, and social media.
2013: Machine Gun Kelly
The 2013 winner of the Social Star Award, Machine Gun Kelly, has been known for his genre-breaking musical style since signing to Bad Boy and Interscope Records in 2011. His most recent album, bloom, was a success on the charts and featured "Bad Things," the hit collaboration with BMI affiliate, Camila Cabello. MGK's new single, "LOCO," was released on Aug. 3, 2018.