2016's Winner: Joey Bada$$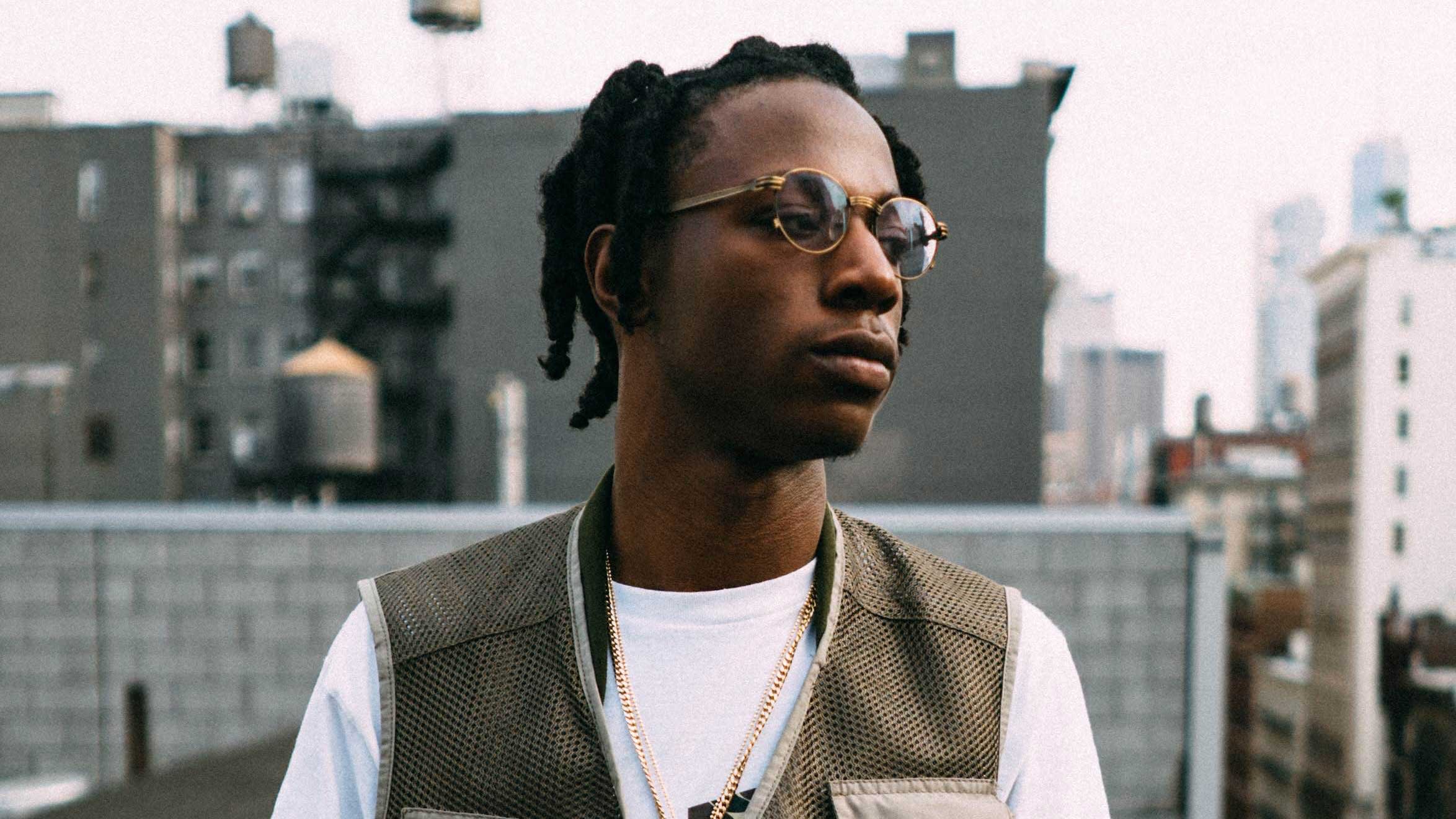 Joey Bada$$ received the 2016 Social Star Award and his career is still soaring. He released his second studio album ALL-AMERIKKKAN BADA$$ on April 7, 2017. Through his music he has maintained an authentic and versatile sound. And continues to tour, playing overseas festivals and more.
2015: SoMo
In 2015, SoMo's social media following came out in full force and helped him secure the Social Star award. In May 2016, SoMo released "Control," the first single in support of his upcoming album and performed at the 2016 Lollapalooza festival in Chicago to a massive audience.
2014: Zendaya
Since winning the Social Star award in 2014, Zendaya has remained a triple threat in the industry. She released the single "Something New" (ft. Chris Brown), returned to the Disney Channel as the co-producer of her hit series K.C. Undercover and has remained a prominent voice on social media.
2013: Machine Gun Kelly
Back in 2013, Machine Gun Kelly was awarded the Social Star award that recognized his talent for fusing genres including hip-hop, heavy-metal and rock 'n' roll. In 2015, MGK released his second album, General Admission, which debuted at #1 on Billboard's Top R&B/Hip-Hop Albums chart.