BMI partnered with the National Endowment for the Arts (NEA) to present a live webcast of the NEA Jazz Master awards ceremony and concert that took place at the Kennedy Center Concert Hall in Washington, D.C. on Monday, April 16, 2018. This exciting webcast can be viewed on-demand right here.
BMI Congratulates its 2018 NEA Jazz Masters Joanne Brackeen and Pat Metheny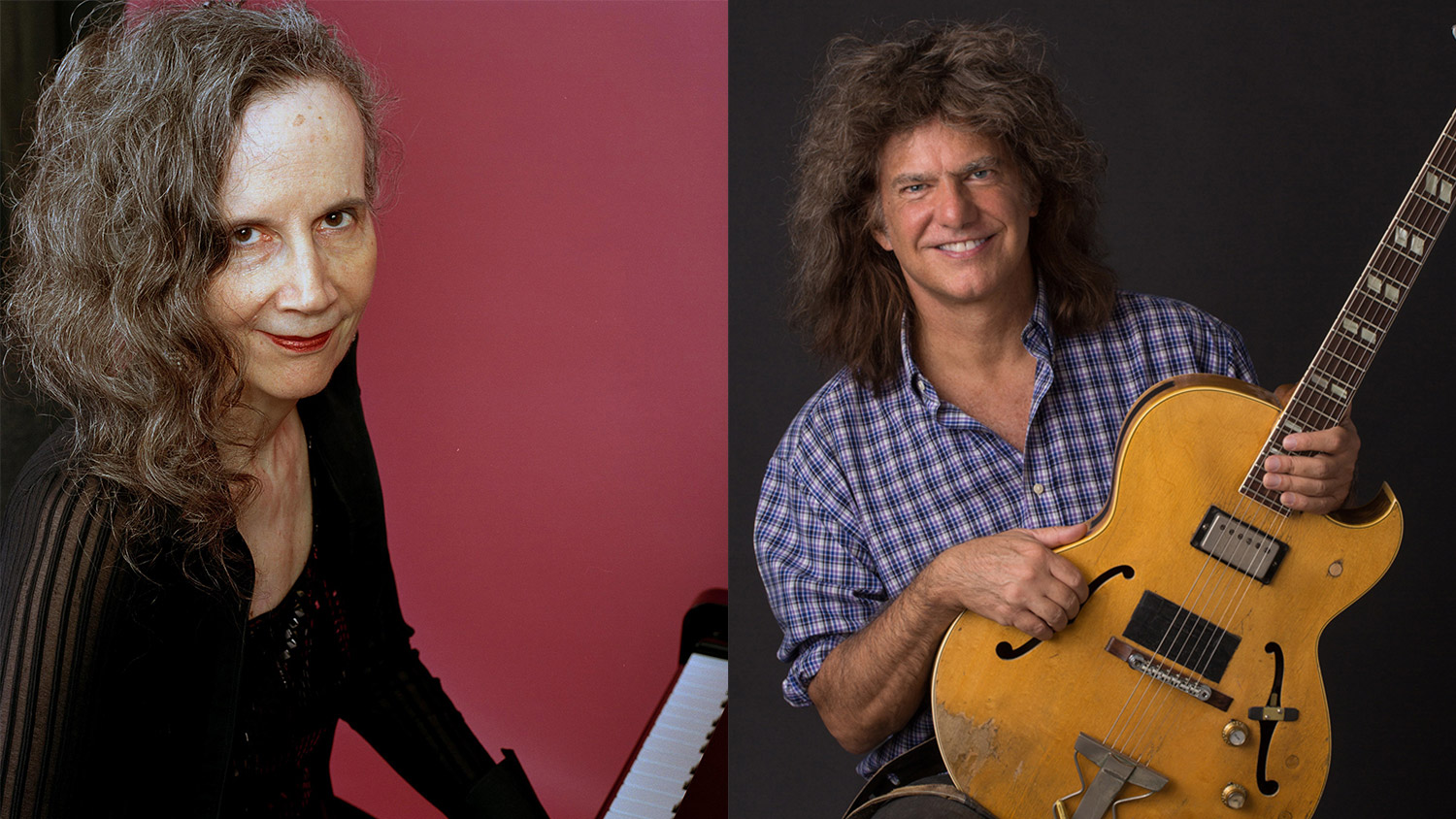 BMI is proud to recognize renowned jazz pianist Joanne Brackeen and guitar legend Pat Metheny, who received the nation's highest honor in jazz when they became NEA Jazz Masters in April. Both composers, educators and performers received this honor for their lifetime achievements and exceptional contributions to the advancement of jazz – Brackeen for her captivating and complex improvisations – and Metheny for reinventing the traditional sound of jazz guitar with his improvisational insight and musicality.