Chairman Bob Goodlatte Begins Copyright Review 'Listening Tour' in Nashville
House Judiciary Committee Chairman Bob Goodlatte (R-VA) and several other Members of the House of Representatives made the first stop of the House Judiciary Committee's "Listening Tour" at Belmont University in Nashville on Tuesday, September 22. BMI Senior Vice President Alison Smith, as well as award-winning BMI songwriters Bob DiPiero and Lee Thomas Miller, who is also President of NSAI, were among the industry notables at the meeting. DiPiero and Miller, who have both previously participated in advocacy efforts on behalf of music creators, presented their experiences as songwriters in the digital age to the Congressmen during the roundtable discussion.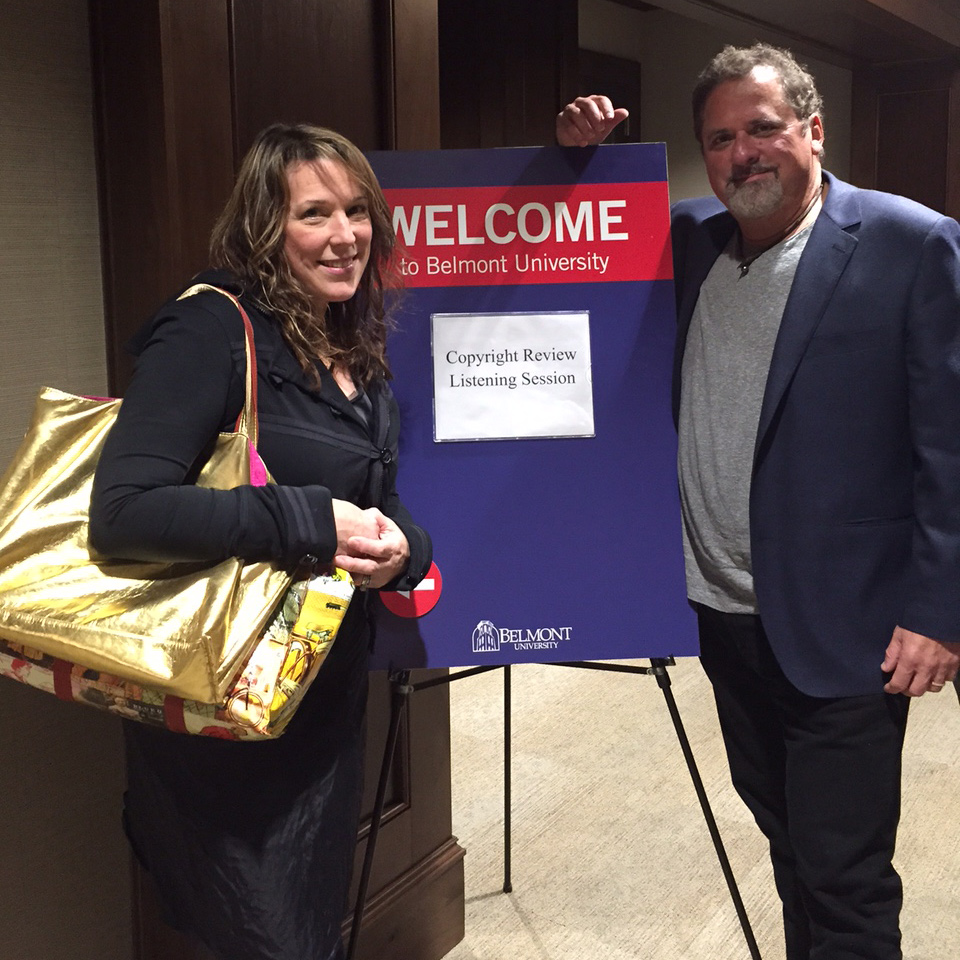 Chairman Goodlatte first announced the Judiciary Committee's intention to undertake a comprehensive review of U.S. copyright law on April 24, 2013, in a speech before the World Intellectual Property Day celebration at the Library of Congress. As part of the copyright review, the House Judiciary Committee has held 20 hearings which have included testimony from 100 witnesses. On July 22, 2015, Chairman Goodlatte and Ranking Member Conyers announced that Committee staff would issue invitations to all prior witnesses of the copyright review hearings to meet with Committee staff and provide additional input on copyright policy issues. To date, nearly 50 meetings have been scheduled and those meetings, which are ongoing, will take several more weeks.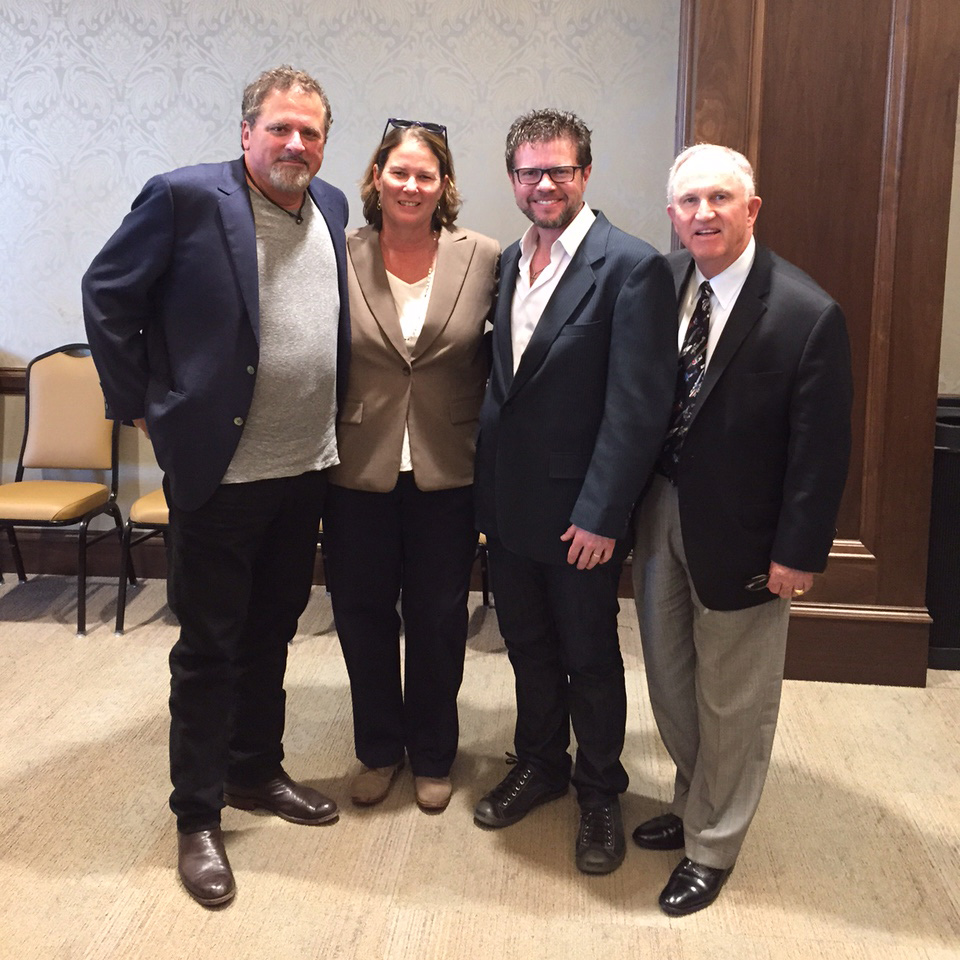 Chairman Goodlatte and Ranking Member John Conyers (D-MI) issued the following statement about the copyright review listening tour.
"America's copyright industries – movies, television programming, music, books, video games and computer software – and technology sector are vitally important to our national economy. The House Judiciary Committee's copyright review is focused on determining whether our copyright laws are still working in the digital age to reward creativity and innovation in order to ensure these crucial industries can thrive.

"In the coming weeks the House Judiciary Committee will conduct several roundtable discussions to hear directly from the creators and innovators about the challenges they face in their creative field and what changes are needed to ensure U.S. copyright law keeps pace with technological advances."