BMI Teams Up With Mondo.NYC – 20% Discount for BMI Members to Attend Inaugural Event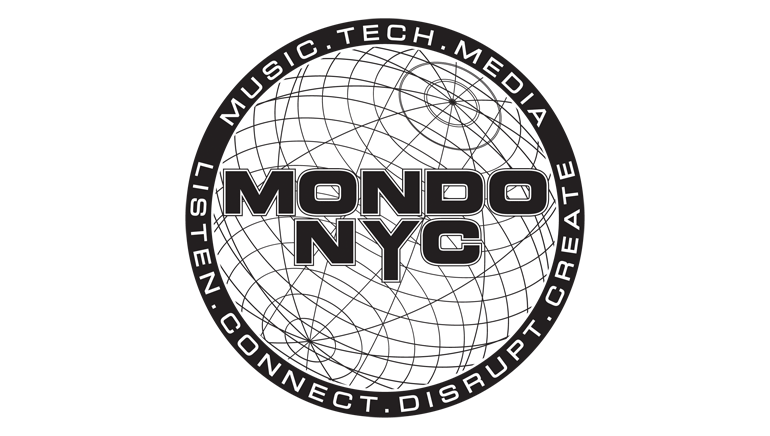 BMI is excited to be taking part in the inaugural edition of Mondo.NYC, a music festival and business summit cultivated by the creative minds behind the original CMJ Music Marathon that celebrates music, technology and innovation. Slated for September 14-18 in New York City, days will feature informative panels, held at New York University, devoted to issues surrounding the future of the music industry, while evenings will showcase performances by the most promising and exciting names in emerging music at venues throughout Manhattan and Brooklyn.
BMI programs at MONDO.NYC should interest everyone from songwriters to industry executives. Hit songwriter Mike Campbell (A Great Big World's "Say Something"; Daya's "Sit Still, Look Pretty") will educate and inspire participants in an hour-long songwriter workshop. He will discuss his creative process and the backstories that led us to the success of his two impactful singles. Throughout the week, BMI executives Mike Steinberg, BMI Senior Vice President, Licensing, Stuart Rosen, BMI Senior Vice President & General Counsel, and Ann Sweeney, BMI Senior Vice President, Global Policy, will also be participating in various panels. Check out the BMI calendar for more information about each of these events.
Find out more about other events happening throughout Mondo.NYC here. For discounted tickets, visit Ticketfly and enter the promo code BMI2016 to unlock a 20% discount.