Music Licensing for Churches and Ministries
BMI partners with CCS to help churches and non-profit religious organizations comply with U.S. Copyright Law through simple, easy one-stop annual Performance Licenses both for ONLINE and ONSITE music performance activities.
Get licensed today for complete coverage both ONSITE and ONLINE.
As a global leader in music rights management, BMI serves as an advocate for the value of music, representing more than 10.5 million musical works created and owned by more than 700,000 songwriters, composers and music publishers.
Helping You Do Music Right with Simple Licensing Solutions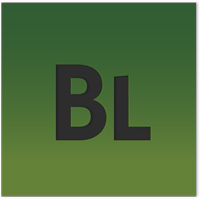 BUNDLE License
Total Coverage for Music Performances ONSITE in your facilities and ONLINE streaming on your websites.
License Now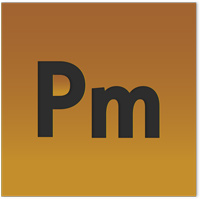 PERFORMmusic License
Our one-stop license gives the freedom to play or perform more than 20 million songs. Whether Christian, secular or holiday music, you can relax and know you're covered.
License Now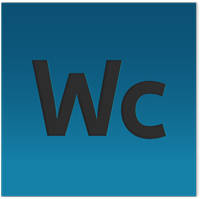 WORSHIPcast License
Save time and money! Pay just one annual fee and you can legally stream music fromall your events and programs year round.
License Now

To learn more, please visit CCS or call (855) 576-5837. You will be helping to support the life and ministries of songwriters and publishers whose music you value.
---