BMI Members Receive an Exclusive 10% Off All Berklee Online Courses and Certificate Programs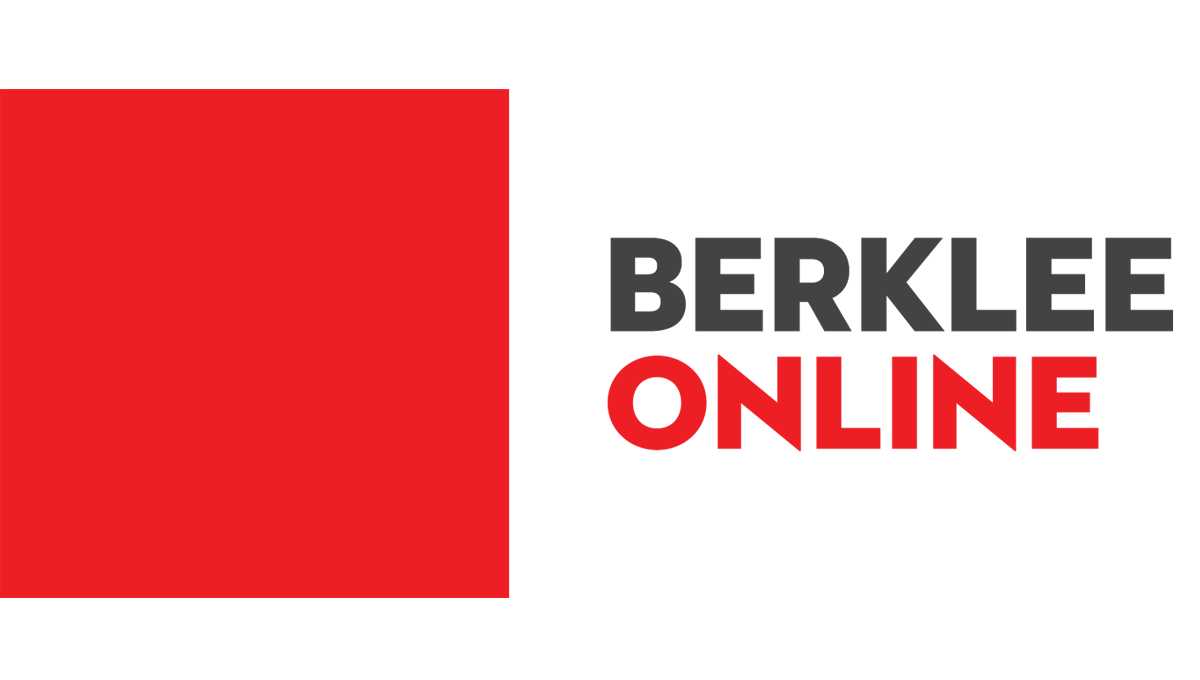 Advance your career with Berklee Online, the award-winning online extension school of Berklee College of Music. Berklee Online has the world's largest collection of forward-thinking online music courses, multi-course certificate programs and ​ degree program, covering all areas of music business, music production, performance, songwriting, and beyond.
As part of our partnership, BMI members receive an exclusive 10% off Berklee Online's online courses and certificate programs​.
To receive your 10% discount, create a Berklee Online account through the "Redeem Now" link below.
Over 200 Online Music Courses and ​Certificate Programs Enrolling Now.
Please register with Berklee Online to receive this discount.