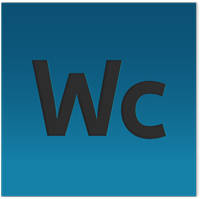 Inspirational songs are an important part of church life. Christian Copyright Solutions (CCS) has partnered with BMI in helping churches and non-profit religious organizations to comply with U.S. copyright law through an easy, one stop annual WorshipCast License.
Does Your Church or Ministry Stream or Webcast Worship Services and Events Featuring Your Musical Performances?
The CCS one-stop Internet Song Performance License allows churches and ministries to legally webcast your song performances on your website.
"Many pastors believe that building a solid foundation for their churches' blessing and integrity includes a commitment to honor copyrights or creative works like music. We greatly appreciate BMI's innovation and desire to find easy solutions to complex copyright issues for churches. We know that churches want to be supportive when it comes to honoring copyrights and BMI has taken a pro-active role in developing a solution to help churches with their commitment to compliance."
Susan Fontaine Godwin
CVO / Founder
To learn more, please visit CCS or call (877) 947-9687. You will be helping to support the life and ministries of songwriters and publishers whose music you value.