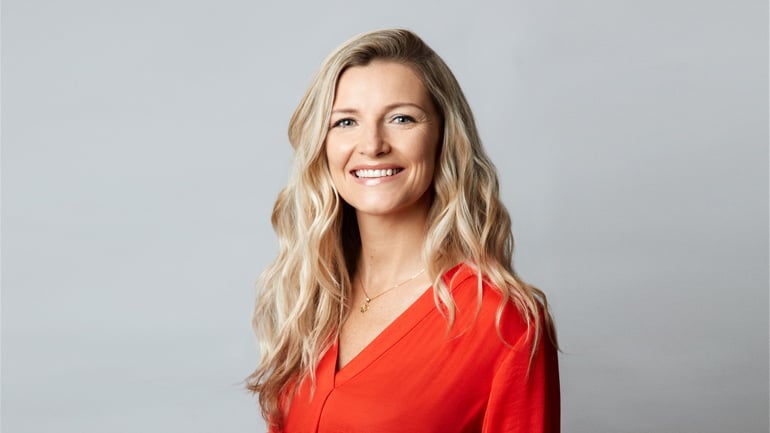 Natalie Baartz is Vice President, Creative, Film, TV & Visual Media at BMI. In this role, Baartz oversees the day-to-day operations of the Film, TV & Visual Media department. She also works with BMI's Licensing and Distribution teams to ensure that BMI-affiliated composers remain fairly compensated for the use of their music in this rapidly evolving media landscape. Baartz is based in Los Angeles and reports to Alex Flores, Senior Vice President, Creative.
Baartz has extensive music industry experience in the film and television space. Before joining BMI, Baartz was Founder and President of Scorebird Music, an artist-driven licensing company that specializes in supporting composers and connecting them with unique opportunities in trailers, commercials, film and television. Baartz also has over a decade of music supervision experience at companies including Mothlight Music, the Ant Farm and Ignition Creative, where she helped champion composers' scores across media. Some of her sync placements include Eat Pray Love, Where the Wild Things Are, Transformers, Iron Man, Harry Potter, The Reader, Django Unchained, Another Earth, Zero Dark Thirty, Interstellar, Breaking Bad, Mad Men and Game of Thrones, among many others.
Baartz holds a Bachelor of Arts in Film & Media from the University of Gloucestershire in Cheltenham, England.