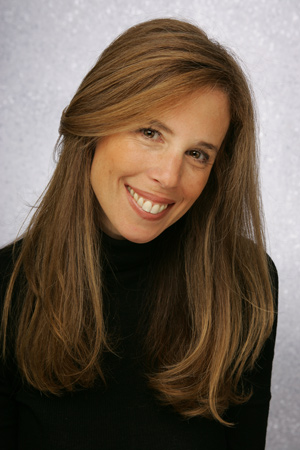 Brooke Morrow is Assistant Vice President of Creative at Broadcast Music, Inc. In this role, she nurtures and maintains relationships with new and existing songwriters, composers, and publishers, with a specific focus on songwriter/artist collaboration. Some of the artists and songwriters that Brooke has been instrumental in bringing to BMI include Charlie Puth, Halsey, Daya, Mitch Allan, Andrew Watt, Jon Bellion, Bryson Tiller, Lil Yachty, 5 Seconds of Summer, Sean Douglas, Taylor Parks, Jamie Scott, and Grace VanderWaal.
Prior to BMI, Morrow was at EMI Music Publishing, where during her 17-year career she rose from Senior Coordinator, International Acquisitions to Senior Vice President, International/Creative. A key member of EMI's creative staff, she solicited and negotiated international publishing and administration deals, pitched songs to artists, A&R executives and publishing affiliates, and arranged songwriter collaborations, among other duties. She was responsible for signing some of EMI Music Publishing's most successful songwriters, including songwriter Kara DioGuardi, Nelly Furtado, Daniel Powter, Richard Marx, Scott Storch, Robin Thicke, Kelly Clarkson, and James Newton Howard.
She holds a Bachelor of Arts degree in French from the University of Michigan and received her Juris Doctor degree from the Benjamin N. Cardozo School of Law. She is a member of the New York State Bar Association.