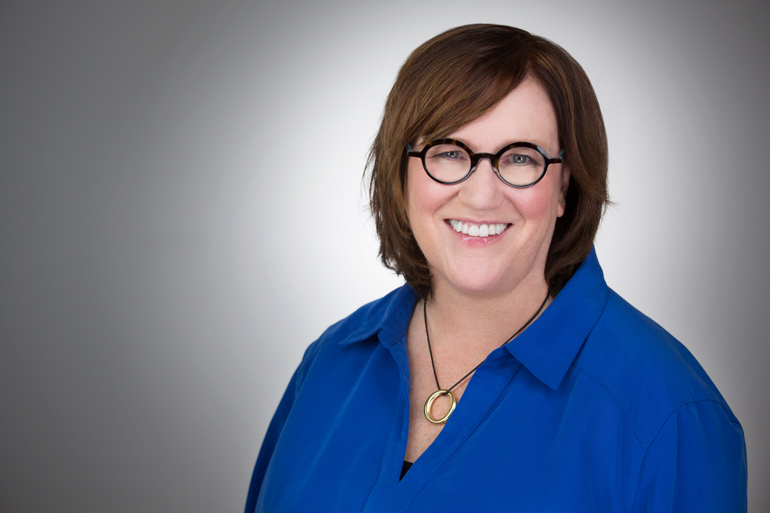 Ann Sweeney is BMI's Senior Vice President, International and Global Policy. She is responsible for the company's International division, working to maximize the collection of global royalties on behalf of BMI's affiliates and overseeing the company's relationships with foreign performing rights societies. She's also charged with maintaining the company's leadership role in the global collection society network, including representing BMI in establishing Copyright Management Organization best practices and policy through the international rights society CISAC.
From 2015 to 2018, Sweeney was also responsible for BMI's domestic government relations efforts. In this capacity, she spearheaded BMI's involvement in the Orrin G. Hatch-Bob Goodlatte Music Modernization Act and its historic signing into law. She also oversaw BMI's support of the Songwriter Equity Act (SEA), as well as multiple Congressional hearings on music licensing and helped support dialogue with governmental agencies.
Sweeney joined BMI from Warner Chappell, where she was most recently Executive Vice President, Digital Strategy and Policy where she oversaw worldwide digital revenue and policy, global corporate strategy, as well as the company's legislative and industry matters. Sweeney joined Warner Music in 2007 and held a number of senior-level roles, including the management of the sale of that company by its private equity owners to Access Industries in 2010.
Prior to Warner Chappell, Sweeney was SVP, Legal and Business Affairs for Sony/ATV Music Publishing for seven years, and before that, VP and Senior Counsel for Sony Music Entertainment. Earlier roles included legal positions at Chrysalis Music and SBK Entertainment.
Sweeney previously served on the Board of Directors of The Harry Fox Agency and was a member of the NMPA Finance Committee, Negotiating Committee, and Legal Committee. She earned her B.A. from the University of Vermont and a J.D. from New York University Law School.